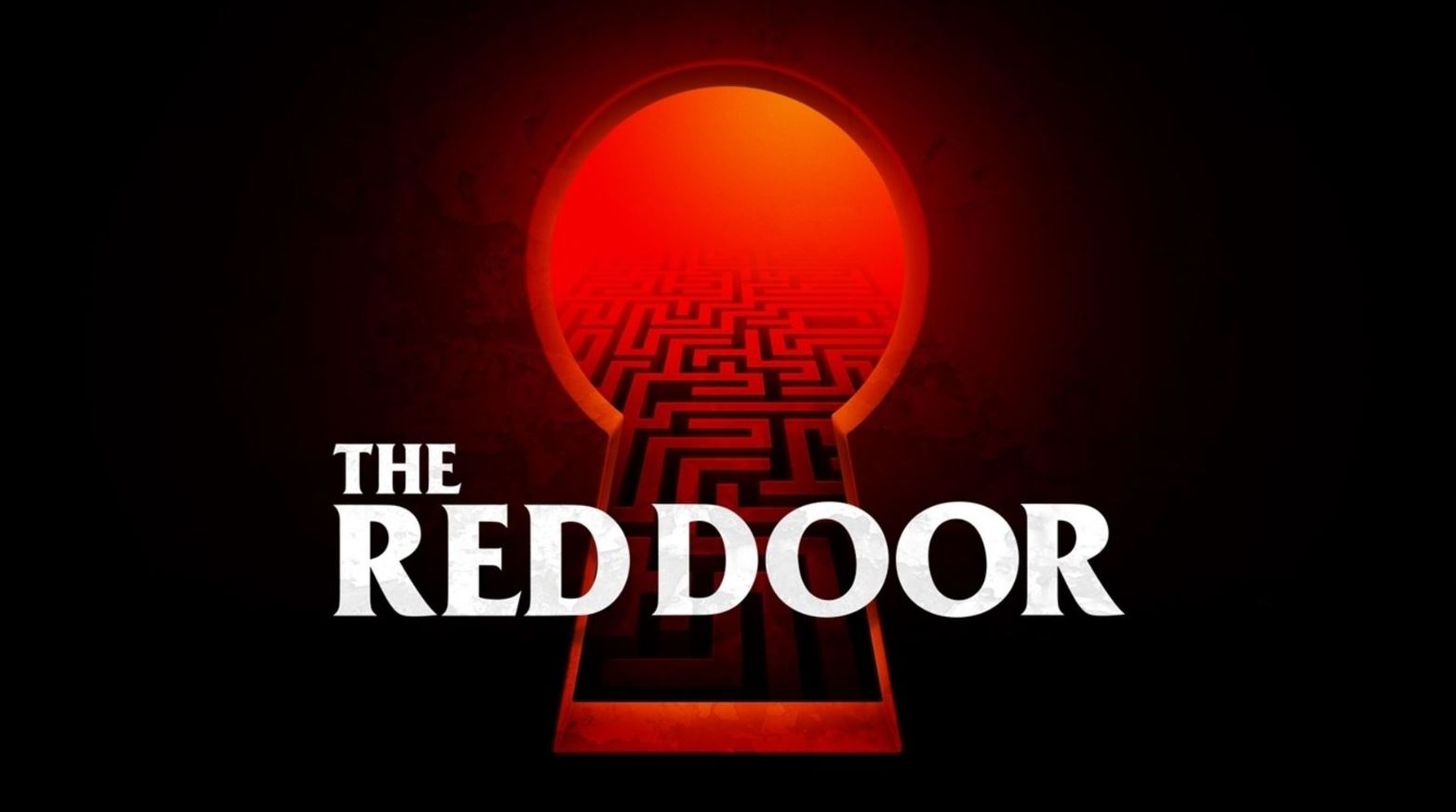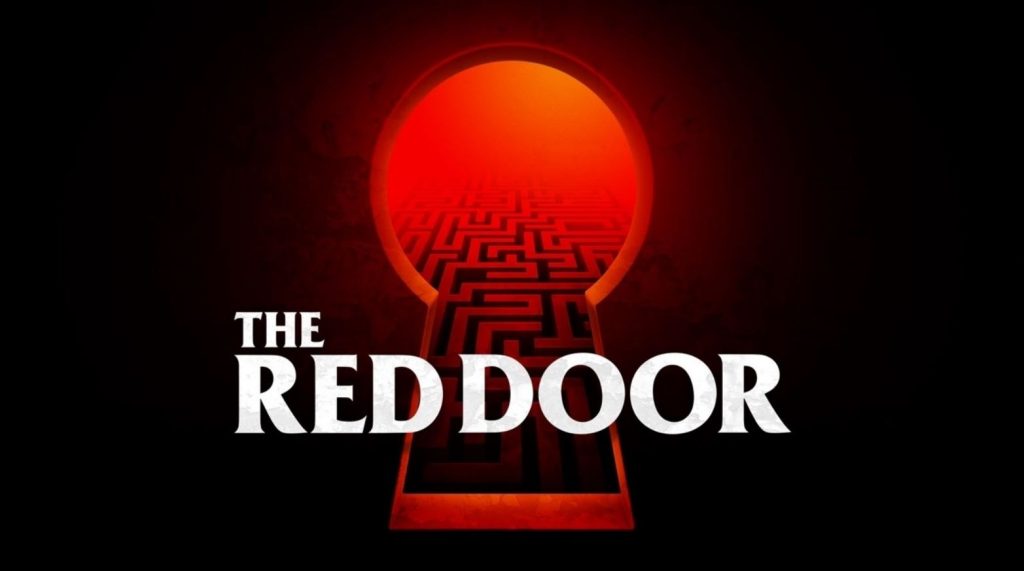 Yesterday Call of Duty Red Door was leaked on the Xbox Store and one day later players have been able to gain access to the game where it shows that Call of Duty 2020 might be called Call of Duty Black Ops CIA.
The ability to access the game's splash screen was found by @TheGamingRevo3 on Twitter. And the images show the Red Door alpha on the home screen as well as the leaked key art from a while ago. You can see those images below in the tweet.
BREAKING NEWS:
People have managed to boot up the Call of Duty 2020 "The Red Door" Alpha on Xbox One and the game is called "Black Ops CIA", however, the game doesn't let you progress past the "Black Ops Splashscreen".

Thanks to @JunkratScrub115 for the tip! pic.twitter.com/mIakuNu8mB

— TheGamingRevolution (@TheGamingRevo3) July 17, 2020
The past few months have seen a lot of leaks for the next Call of Duty. From the title of the alpha to multiplayer and game details.
It's unclear when Acrtivison will announce the new Call of Duty. Typically it would have been announced before E3. Nevertheless, with the state of the world, its anyone guess to when we will finally be seeing the game fully. Maybe at next week's Xbox Games Showcase?
Call of Duty: Black Ops CIA (Call of Duty 2020) is expected to release this Fall for PS4 and PS5.
Source – [@TheGamingRevo3]