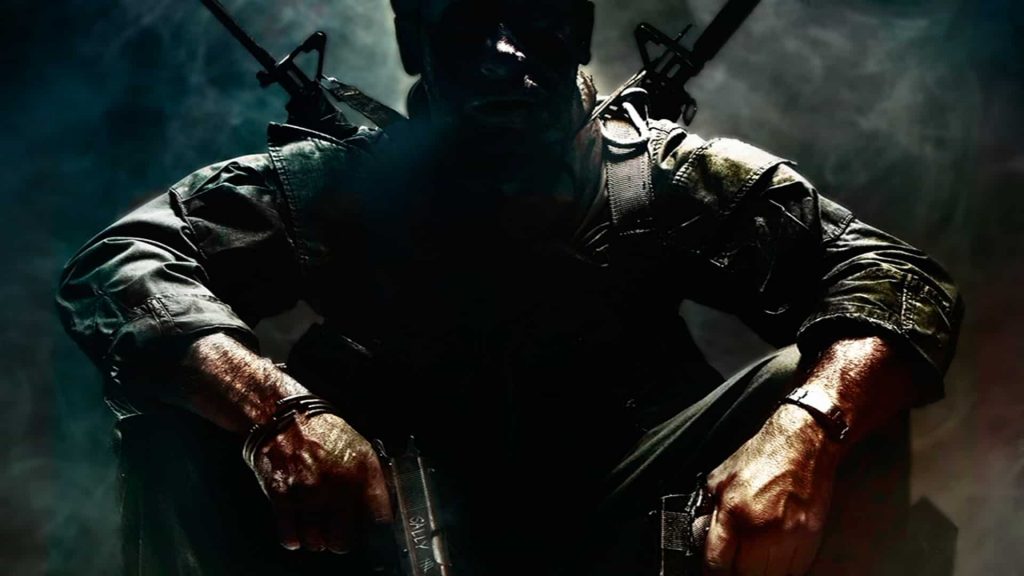 Remember last month when the Call of Duty 2020 Alpha apparently leaked on PSN with the codename The Red Door? Well, it's cropped up yet again, this time on the Xbox Store. We also have a file size this time around too — 81GB. Ouch!
Call Of Duty 2020 Red Door Alpha Leaks
The description of The Red Door confirms the distributor as Activision Publishing Inc., and cannot be accessed without a code. However, it's restricted to internal developers, so unless you're lucky enough to work at Activision, you won't be getting in on the action.
Here's a quick blurb:
There is more than one truth. If you go looking for answers, be ready to question everything and accept that nothing will ever be the same. The Red Door awaits, do you dare step through it?
As mentioned The Red Door leaked on PSN, at which point it featured COD2020 as a codename, which confirmed that it does pertain to this year's entry in the multi-million selling first-person shooter franchise.
Call Of Duty 2020 has all but been confirmed to be titled Call of Duty Black Ops Cold War, although Activision has yet to officially reveal the game. The game has been rumored as a gritty reboot of the Black Ops series that kicked off in 2010.
[Source – Xbox Store via CharlineIntel]