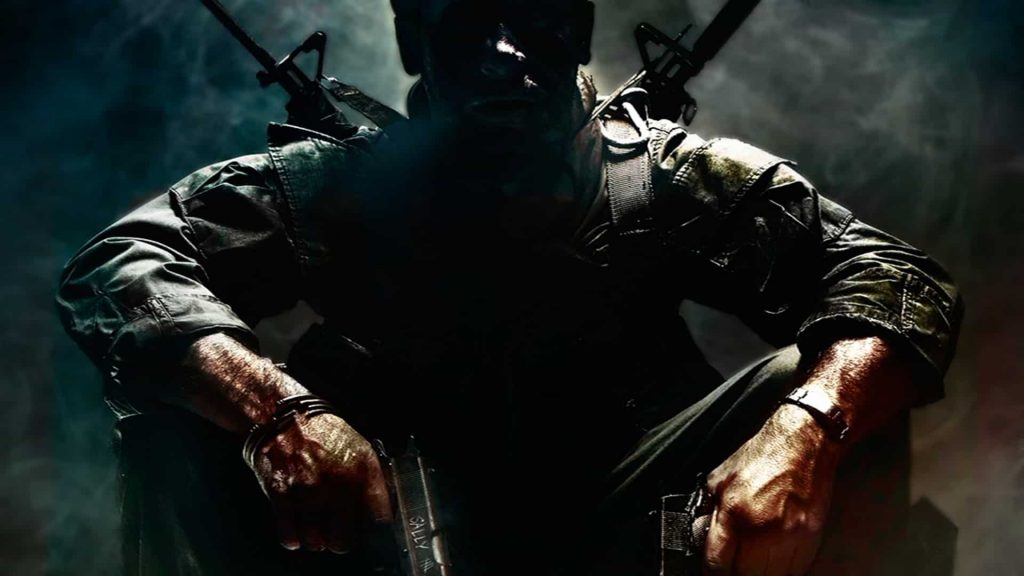 Sources close to Eurogamer have confirmed that this year's Call of Duty game will indeed be titled Call of Duty Black Ops Cold War, as previously rumored by trusted leaker, Okami.
Call Of Duty Black Ops Cold War Title Confirmed
The game's title effectively confirms previous rumors about the game, in the sense it's going to be a full reboot of 2010's Call of Duty Black Ops. It also shuts down speculation that the game would be called Call of Duty: Classified.
The Black Ops series remains highly successful, and is the only sub-series within the Call of Duty universe to span four games. The mainline series managed four too, before Activision stopped slapping a number in the title after Call of Duty 4: Modern Warfare.
Call of Duty Black Ops Cold War will be released for current and next-generation consoles later this year, although we're still waiting for a full info blowout from Activision.
Source: Eurogamer