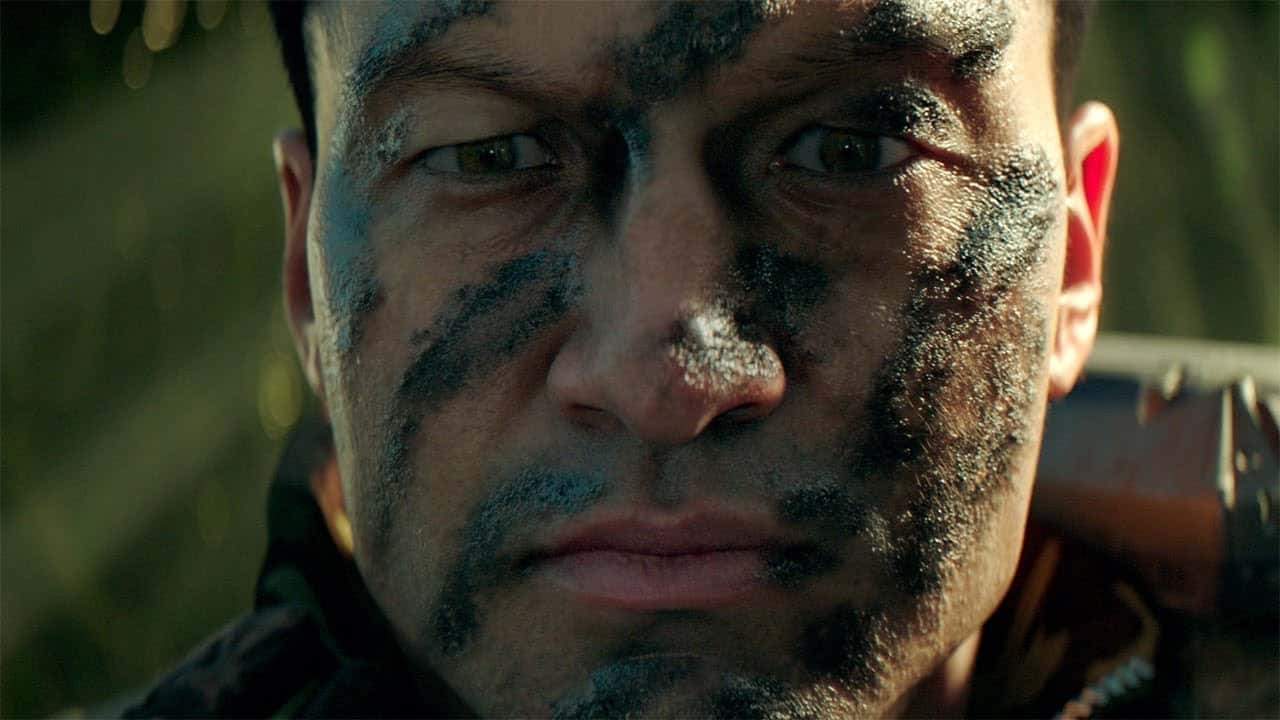 Activision has still yet to lift the wraps off Call of Duty 2020 – heavily rumored to be titled Call of Duty: Black Ops – Cold War – but the publishing powerhouse has now suggested that it'll announce the game via Call of Duty: Warzone.
Call Of Duty Warzone To Play Host To Call Of Duty 2020 Reveal?
Speaking during its second quarter earnings call earlier this week, Activision boss Robert Kostich confirmed that Treyarch and Raven Software are working on the new Call of Duty, and gave its biggest hint yet that it'll be revealed via Warzone.
All I can say in terms of timing is I expect you'll be hearing more about this fairly soon. Warzone has caused us to rethink how, when and even where we reveal our upcoming titles, so we can't wait to share with the community and we think it's going to be very different and more engaging than anything we've ever done before.
Expect Call of Duty 2020 to arrive in October or November for PS5, PS4, PC, Xbox Series X and Xbox One.
[Source – Video Game Chronicle]