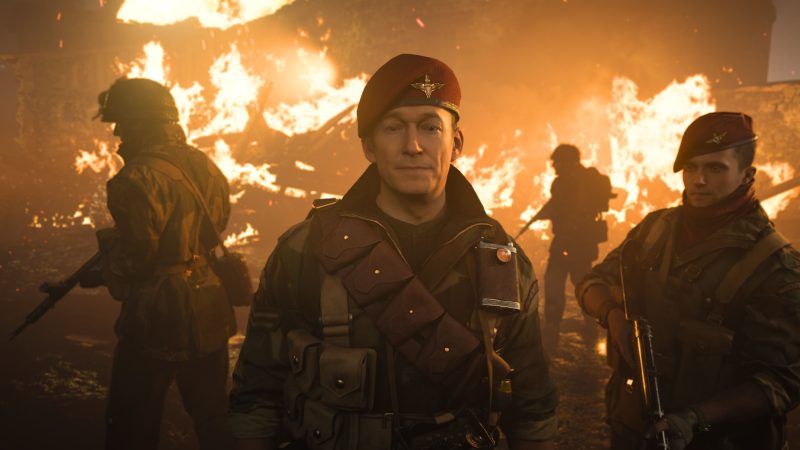 The big question since Microsoft announced their acquisition of Activision Blizzard has been around Call Of Duty, and other large franchises from the publisher.
That question being whether or not the world's biggest shooter franchise would become exclusive to only Xbox and PC, and all other IP from Activision Blizzard with it.
Today, Microsoft has confirmed that not only do they plan to uphold current contracts, but they will continue to publish Call Of Duty and other franchise on PlayStation.
The software giant made the confirmation in a blog post, published by Brad Smith on the official Microsoft website. The post read in part,
"First, some commentators have asked whether we will continue to make popular content like Activision's Call of Duty available on competing platforms like Sony's PlayStation.

The obvious concern is that Microsoft could make this title available exclusively on the Xbox console, undermining opportunities for Sony PlayStation users.

To be clear, Microsoft will continue to make Call of Duty and other popular Activision Blizzard titles available on PlayStation through the term of any existing agreement with Activision.

And we have committed to Sony that we will also make them available on PlayStation beyond the existing agreement and into the future so that Sony fans can continue to enjoy the games they love.

We are also interested in taking similar steps to support Nintendo's successful platform. We believe this is the right thing for the industry, for gamers and for our business."
So while we've had previous 'confirmations' that there's nothing to worry about, the stipulation has always been whether or not they would continue to publish Call Of Duty and others on PlayStation past current agreements.
This year's coming Call Of Duty title will be the continuation of the Modern Warfare reboot which began in 2019, with Infinity Ward once again at the helm.
Source – [Microsoft]