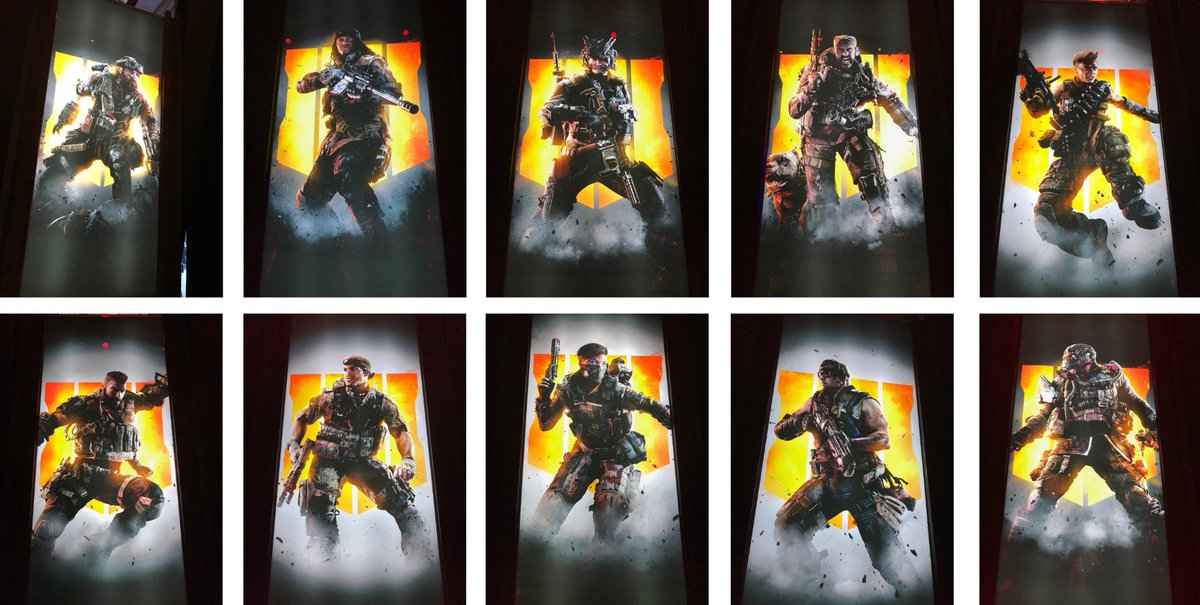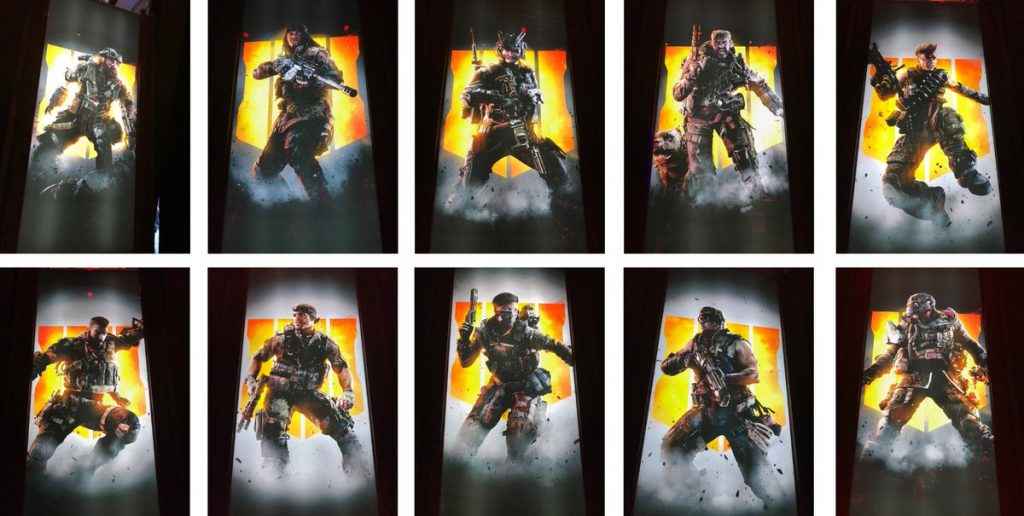 Check out our complete Call of Duty Black Ops 4 specialists guide. In the following article, you'll discover everything you need to know about the game's multiplayer characters. This includes the names of each specialist, their abilities and the weapons they can carry.
In total, there are 10 Black Ops 4 specialists to master. Each has a unique look, abilities and weapons. Whether your playstyle suits attacking or defending, there's a specialist for you.
In Black Ops 4, Treyarch has switched things up. There's now a battle royale mode called Blackout. Featuring solo, duos and quads, players will battle until the death across a large map featuring many different vehicles.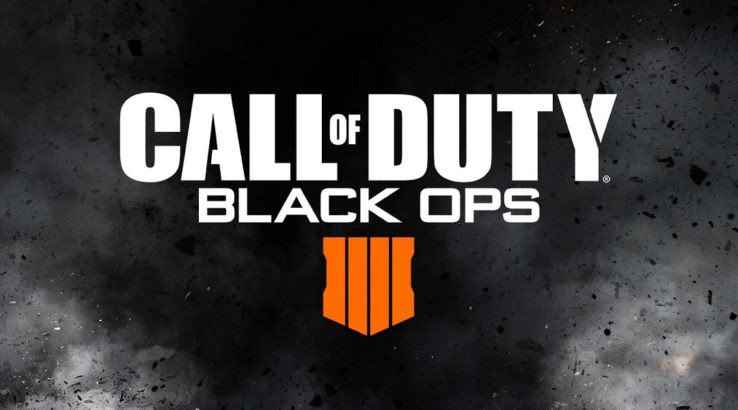 In the main multiplayer mode, six specialists return into action (Firebreak, Nomad, Seraph, Battery, Prophet, Ruin), with four new additions joining the roster (Crash, Torque, Ajax and Recon). New maps are available alongside old favorites, including Jungle and Nuketown.
In addition, Zombies mode returns. In this co-op mode, players can expect more extensive customization than previous games, and time-limited events.
In order to compete against the best players, it pays to know more about each of the Black Ops 4 Specialists. Just click on the links below to find out more about each of the online multiplayer playable characters.
Black Ops 4 All Specialists Guide For Each Character
Call of Duty Black Ops 4 is now available on PC, Xbox One and PC.