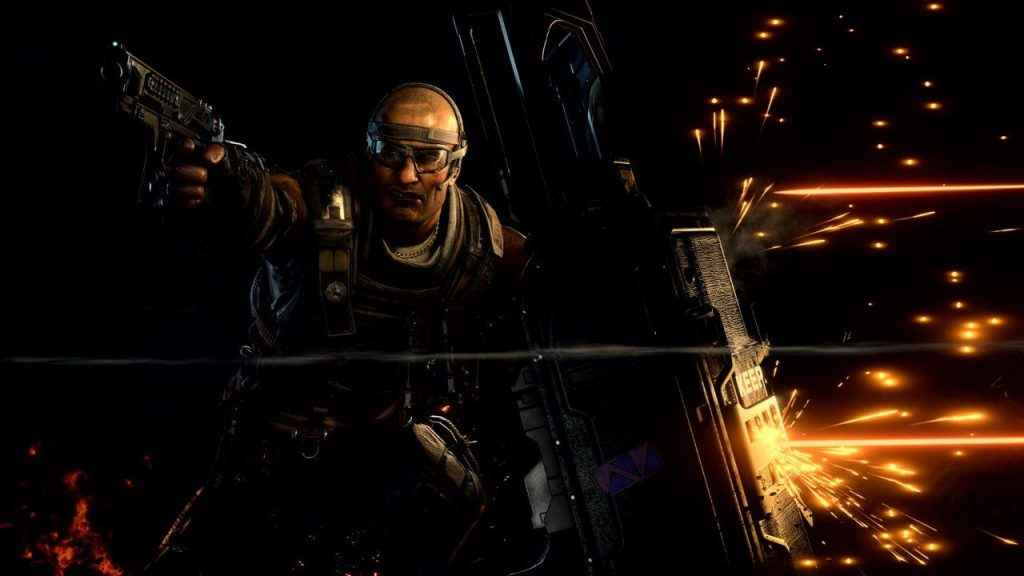 The first private beta for Call of Duty Black Ops 4 may well be taking place this Summer.
Developer Treyarch had already confirmed there would be a private beta at some stage before the game's launch, but thanks to a leak, we can all but confirm that it will take place this August.
Initially, Gamestop Germany let slip the new details about the launch date for the private beta. The details in question were then scrubbed.
Happily, for us, and for you, those clued-up CoD kids over at Charlie Intel managed to snag the details. they translated it and pulled the following details.
Anticipated launch of Private Beta is in August. The BETA access codes will be sent shortly before the beta starts. Minimum duration of the beta: 3 days. Internet connection required.

Also in August the Open Beta for the PC version takes place! For the PC version, no codes are sent because no code is needed for playing.
Activision and Treyarch have yet to confirm this but had previously noted that PS4 would be getting the private beta before other formats. Last year's risible WWII also had a private beta in August, and if nothing else, CoD is on a pretty predictable cycle.
It'll be interesting to see if the new Battle Royale mode (Blackout) gets a beta test during this time. Surely it would be wise given how different the setup should be.