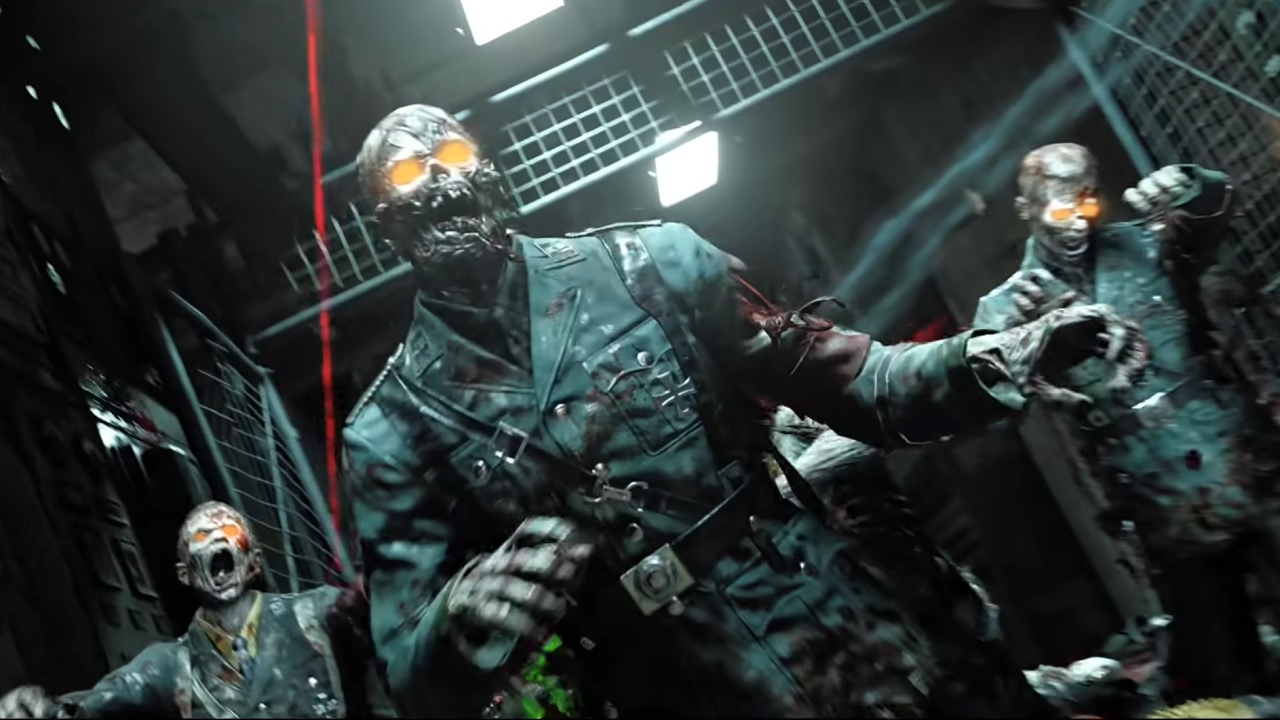 Call of Duty Black Ops: Cold War's Zombies mode has been an much more well received iteration of the classic mode fans love, and Activision is keen to keep supporting it with its latest update, the Maurer Der Toten update releases on July 15, 2021.
A trailer for the new update was released today on the official Call of Duty Youtube channel, which gave us some insight as to the narrative for the update, and showcased some of the intense new set pieces and environments players will have to contend, on top of the hordes of hundreds of bloodthirsty zombies.
You can watch the new trailer for the Maurer Der Toten free update coming to PS5 and PS4 for yourself, here:
While Call of Duty Black Ops: Cold War continues to be successful, the annual release patterns for each new entry in the Call of Duty franchise already have people looking towards what we will see next in the series, and since it will launch sometime in fall, there could be a reveal planned before the end of the summer.
If you want to check out all the details for this new update, you can do so here.
Source – [Treyarch]