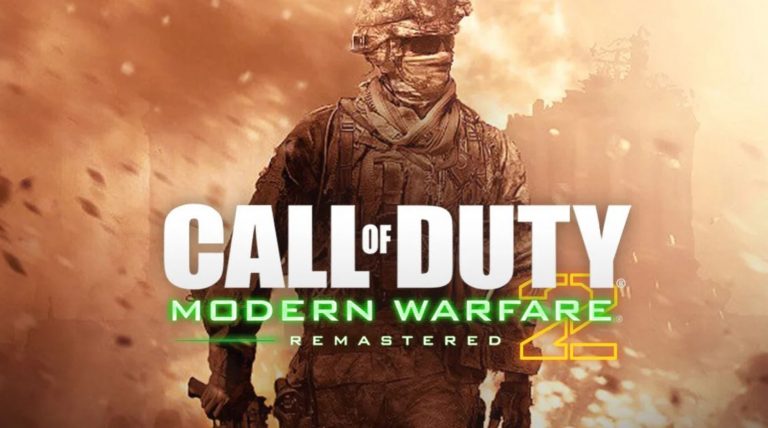 Activision has confirmed that there are no plans to a release a Call of Duty Modern Warfare 2 Remastered Multiplayer, following the release of the game's campaign remaster today as a timed-exclusive for the PlayStation 4.
Call Of Duty Modern Warfare 2 Multiplayer Remaster Not Happening
Speaking on its blog, Activision revealed that it wants a unified multiplayer experience, which it is offering via last year's Call of Duty: Modern Warfare.
Beginning with Modern Warfare last year, the focus has been to bring players together seamlessly in one unified online multiplayer playground. With cross-play, releasing new post-launch maps, modes, weapons and more content drops for free, and launching Warzone, the Free-to-Play, Free-for-Everyone new Call of Duty experience, the Modern Warfare universe will expand, bringing new experiences to players.

We've played iconic Modern Warfare series maps of past returning in the new Modern Warfare, including classic maps like Rust, Shipment, Crash and Vacant. Plus, in Warzone we've also experienced classic Modern Warfare series locations like Gulag and Boneyard in new ways.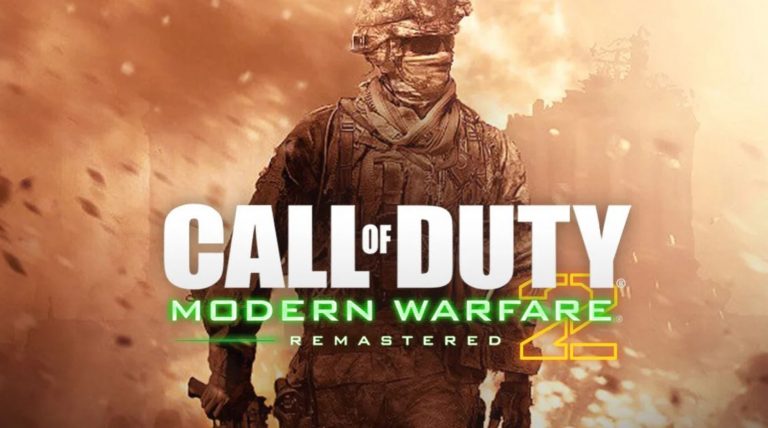 Rather than release a separate, multiplayer experience as a standalone pack, Activision and Infinity Ward are looking to bring more classic map experiences to new life within the Modern Warfare universe as it continues to grow and build over time.
While Call of Duty Modern Warfare 2 Campaign Remastered has only just been released, we've already heard that Activision is planning on sprucing up the third entry in the Modern Warfare series.
Here's the full blurb on Modern Warfare 2's remaster:
INCLUDES the Underwater Demo Team Classic Ghost Bundle, available for use in Call of Duty®: Modern Warfare®, including Warzone*.

Gear up with one of the most iconic Ghost looks from the Call of Duty®: Modern Warfare® 2 campaign mission 'The Only Easy Day… Was Yesterday' and bring it into Modern Warfare® including the free to play version, Call of Duty®: Warzone.