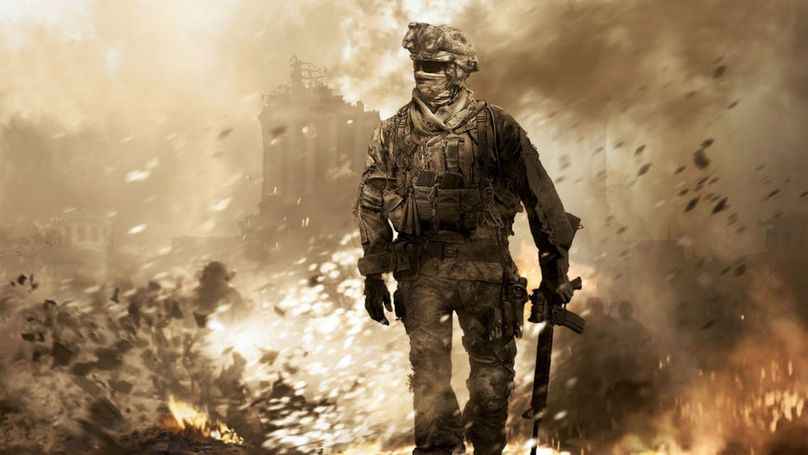 They often say there's no smoke without fire and if a new report is to be believed it looks as though we may be getting Call of Duty: Modern Warfare 2 Remastered after all - albeit with one staggering caveat.
Call of Duty Modern Warfare 2 Remastered Multiplayer Being Omitted?
Compiled by dedicated Call of Duty website 'Charlie Intel' the report suggests that there is indeed a remaster of 2009's Infinity Ward-developed Call of Duty: Modern Warfare 2 on the horizon, however it will not be worked on by Raven Software, the folks at the helm of last year's remaster of the original Modern Warfare. Purported to only contain the single-player portion of the game, the offering could well be developed by Beenox, the Quebec-based Activision subsidiary who lent a hand to the campaign section of the aforementioned Call of Duty: Modern Warfare last year.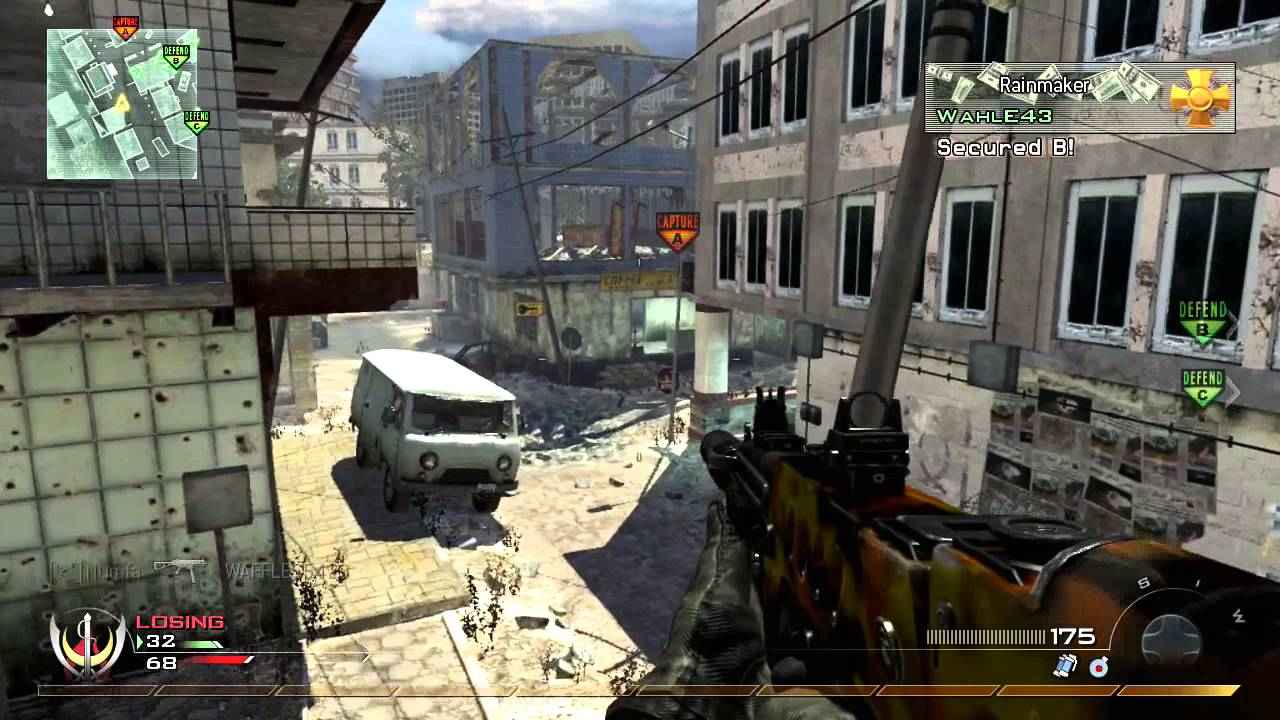 Omitting the multiplayer section of the game - undoubtedly the most lauded and revered portion of it - seems like a questionable move, and we can only hazard a guess and say that perhaps publishing behemoth Activision is concerned about spreading its player base too thinly across multiple still-online Call of Duty titles. It's still a staggering omission if true, mind.
Call of Duty: Modern Warfare 2 Remastered reveal coming soon?
The above follows a widely-reported product listing for the game on Amazon Italy's website last week which has since been taken offline, which was then followed by a Tweet by superstore Best Buy that seemingly confirmed the game's imminent.
With Call of Duty: Black Ops IIII's reveal coming in May it's safe to say we may hear something sooner rather than later so not to take the shine off of developer Treyarch's latest entry in the series.
Original Story
Amazon are at it again, this time with another leaked listing for Call of Duty Modern Warfare 2 Remastered. Activision has yet to announce the game, so it could be placeholder for when or if that time arrives, but it even lists a release date and price.
According to the listing, Call of Duty Modern Warfare 2 Remastered will release on 30 April, 2018. On the Italian Amazon store it has the price down as €19.99 for PS4 and Xbox One.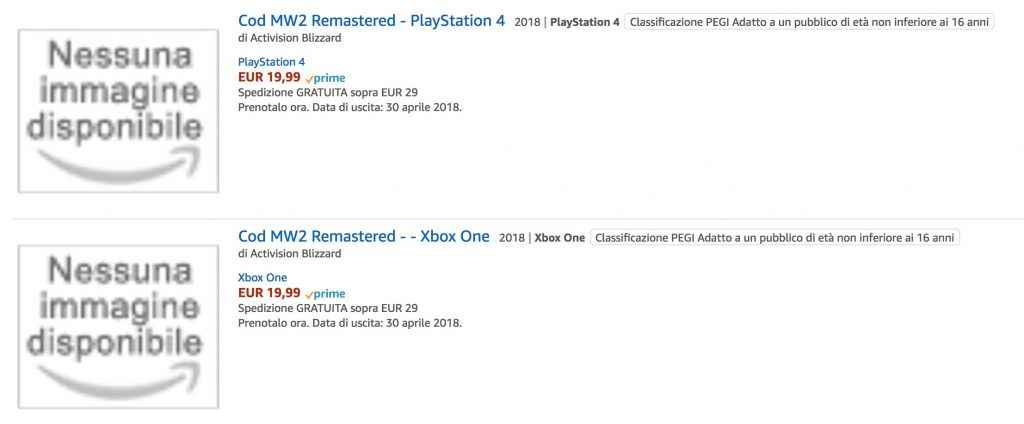 Of course, Activision did release Modern Warfare Remastered, a revamped version of Call of Duty 4: Modern Warfare. It was made available with various Call of Duty Infinite Warfare bundles and then a standalone version was released much later.
Modern Warfare 2 was universally praised by critics on its release in 2009 for its in-depth storyline, great mini-missions and fantastic multiplayer. It totally makes sense to bring Call of Duty Modern Warfare 2 Remastered to current-gen consoles. We can't wait if it's true!