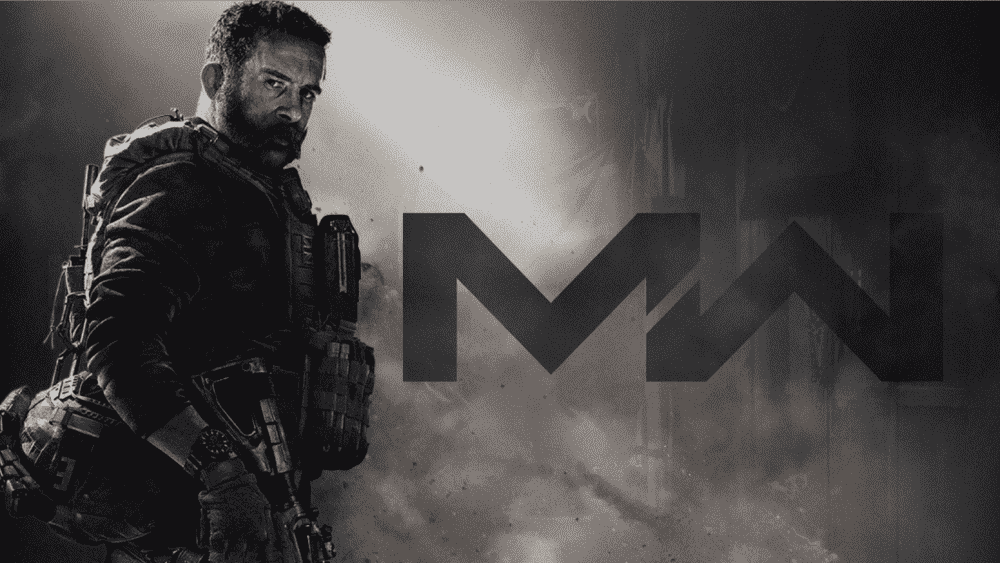 In news that is unlikely to shock anyone, Activision has confirmed that Call of Duty: Modern Warfare has been a huge success following its launch last Friday. In fact, the military shooter pulled in a whopping $600 million revenue in just three days, surpassing Call of Duty: Black Ops 4's haul of $500 last year.
The game's success has made it the best-selling video game of the year so far, beating out the likes of FIFA 20 in the process.
Call Of Duty: Modern Warfare Records Huge Sales
While that's impressive enough, the publisher also revealed that the shooter's revenue during its opening weekend more than double that of the box office opening takings of Joker.
Activision chief Bobby Kotick commented:
Call of Duty is once again thetop selling new premium game of the year, proving the enduring nature of the franchise across console, PC, mobile, and esports. In its first three days of release, Call of Duty: Modern Warfare more than doubled the box office opening of Joker.
Rob Kostich, president of Activision, added:
Through the first three days, Modern Warfare has more total players and total hours played than any Call of Duty opening release in the last six years. More importantly, our players are having a great time playing. Congratulations to Infinity Ward and all our teams involved on an incredible game and its spectacular launch. We also want to thank the community for your incredible support. The launch of Modern Warfare is only the start. There's much more to come.
Call of Duty: Modern Warfare was released on PlayStation 4, PC, and Xbox One on October 25. Stay tuned to PSU.com for our full review. Get the details on the game's latest patch here.
According to recent reports, Infinity Ward is planning a Call of Duty: Modern Warfare battle royale mode for early 2020.