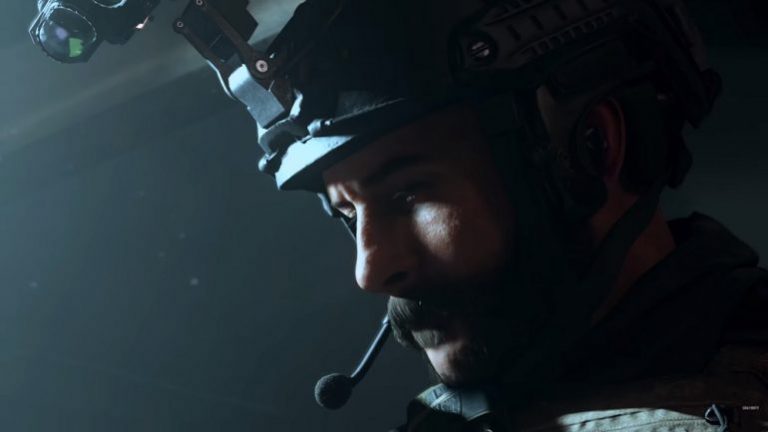 Fresh rumours regarding a Call of Duty: Modern Warfare battle royale mode have surfaced after dataminers unearthed mention of the feature in the beta source code for the game. This is hardly the first we've heard about Infinity Ward including a battle royale mode in the game, with previous reports suggesting it would arrive in early 2020.
Call Of Duty: Modern Warfare Battle Royale Leaked?
The leak reveals 40 modes for Call of Duty: Modern Warfare, with a battle royale among them. Obviously, Infinity Ward hasn't announced anything about including this type of mode in Modern Warfare, but it was somewhat expected to appear after last year's Call of Duty: Black Ops 4 featured battle royale as its main selling point.
That's not to say Infinity Ward isn't up for it. The studio has said that it's 'a fan' of the genre, and has seemingly adopted a 'never say never' approach.
Back in July, it was suggested that the Call of Duty: Modern Warfare battle royale mode would accommodate 152 players, and feature a map that is around three times as big as Black Ops 4's offering.
Call of Duty: Modern Warfare is pencilled in for release on PlayStation 4, PC, and Xbox One on October 25. The game is a full reboot of the popular first-person shooter franchise, and again takes place in a modern setting with Captain Price returning as one of the main characters.
There's quite a few changes in store for this year's Call of Duty, though. For starters, Activision has given the boot to the traditional season pass, and for the first time in the series' history, Modern Warfare will include cross-platform multiplayer.
Rumours have already started floating around about next year's Call of Duty, which is supposedly being developed by Treyarch and will take place during the Cold War.
Source: VG247