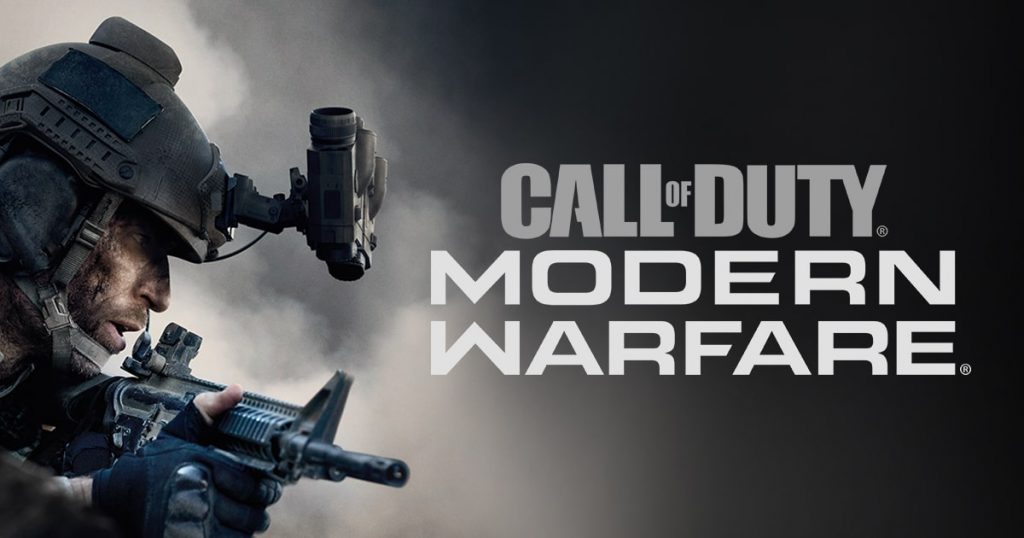 Infinity Ward has announced details on the Call of Duty: Modern Warfare Battle Pass system, which you'll be pleased to know is completely replacing any chances of loot boxes rearing their heads in the upcoming first-person shooter.
You may recall that the studio recently responded to rumours that a supply drop system would be included in Modern Warfare, something which it was quick to debunk.
Call Of Duty: Modern Warfare Battle Pass To Replace Loot Boxes
Speaking in a new blog post, Infinity Ward confirmed that the Battle Pass system will not be available until later in the year, but will allow players to earn Call of Duty Points by simply playing the game. Here's the full scoop:
We are introducing a new Battle Pass system, not a loot box system.

All functional content that has an impact on game balance, such as base weapons and attachments, can be unlocked simply by playing the game.

The new Battle Pass system will allow players to see the content that they are earning or buying. Battle Passes will launch timed to new, post-launch live seasons, so you can unlock cool new Modern Warfare-themed content that matches each season.

With the new Battle Pass system, players will be able to earn COD Points by playing the game.

There will be both a Free Stream and a Premium Stream of content in the Battle Pass System in Modern Warfare. New base weapons will be earned through gameplay, simply by playing Modern Warfare. Functional attachments for base weapons can be unlocked through gameplay as well just like in the game's Beta.

The Battle Pass and the In-Game Store will feature a variety of cosmetic content that does not impact game balance.
Call of Duty: Modern Warfare is scheduled for release on PlayStation 4, PC, and Xbox One on October 25.
Source: CharlieIntel