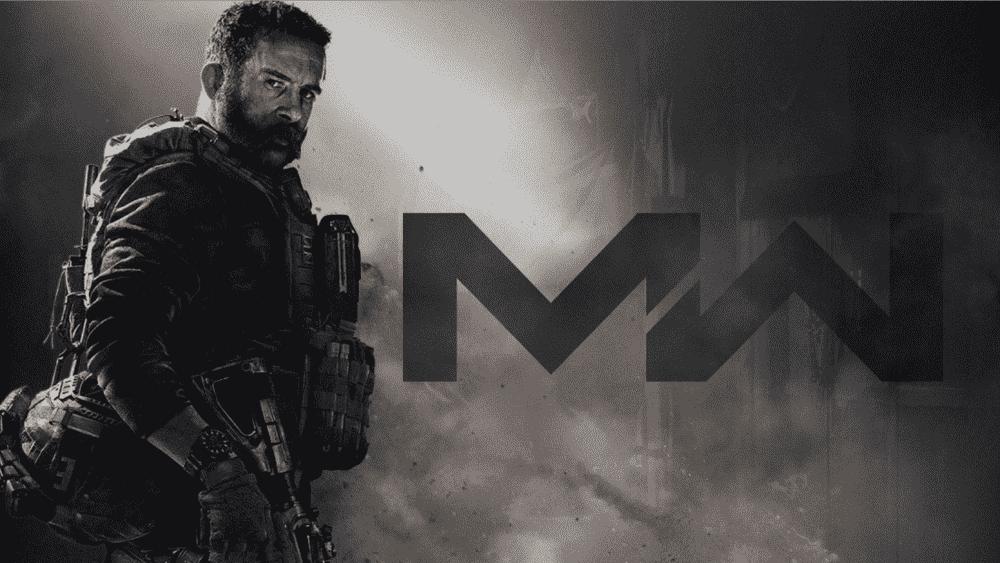 Infinity Ward has poured cold water over recent speculation that Call of Duty: Modern Warfare will incorporate supply drop and loot box system, stating the developer is not working on anything in this respect for the upcoming first-person shooter.
In case you missed our earlier story, people had been poking around in the game's beta files and uncovered what appeared to be evidence suggesting a supply drop system was in the pipeline. Apparently, that's not the case at all.
Call Of Duty: Modern Warfare Supply Drop/Loot Boxes Update
Speaking in a thread on Reddit, Infinity Ward's Joe Emslie said unequivocally that the studio is not working on anything regarding supply drops and loot boxes. Quite what it has up its sleeves remains a mystery, but more info will be coming later this week.
What I can say right now is that we are definitely NOT working on any kind of supply drop or loot box system. Also, functional stuff is unlocked through GAMEPLAY. Stay tuned, we're planning to release info this week.
So there we have it. However, it's worth pointing out that while the studio isn't working on anything right now, this doesn't preclude the possibility of supply drops being dispatched at a later date.
Call of Duty: Modern Warfare is slated for release on October 15 for PlayStation 5, PC, and Xbox One, and is a full reboot of the popular 2007 shooter that reinvigorated the then-flagging series for PS3 and Xbox 360.
While last year's Call of Duty: Black Ops 4 eschewed a single-player campaign in favour of a full online suite including battle royale mode, Modern Warfare is going to feature a proper story mode for solo players to tuck into.
Even so, this hasn't stopped murmurs about a Call of Duty: Modern Warfare battle royale mode from rearing their head over the past few months.
Source: Reddit