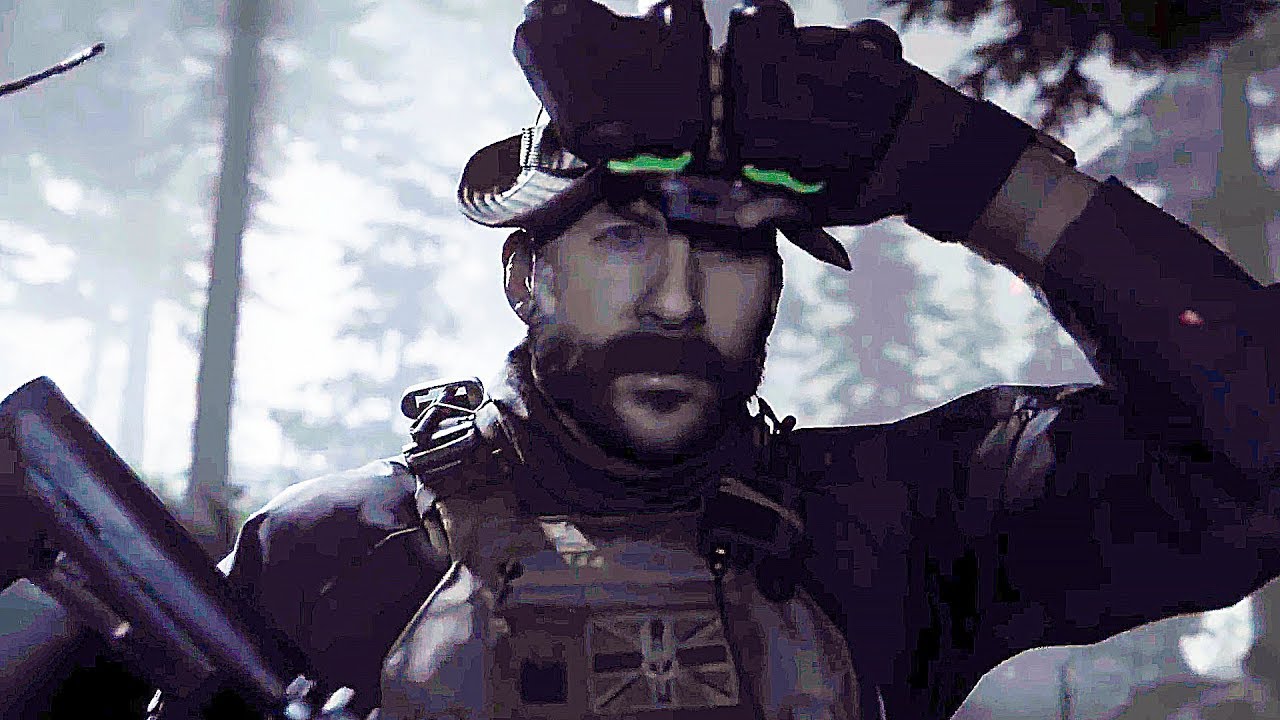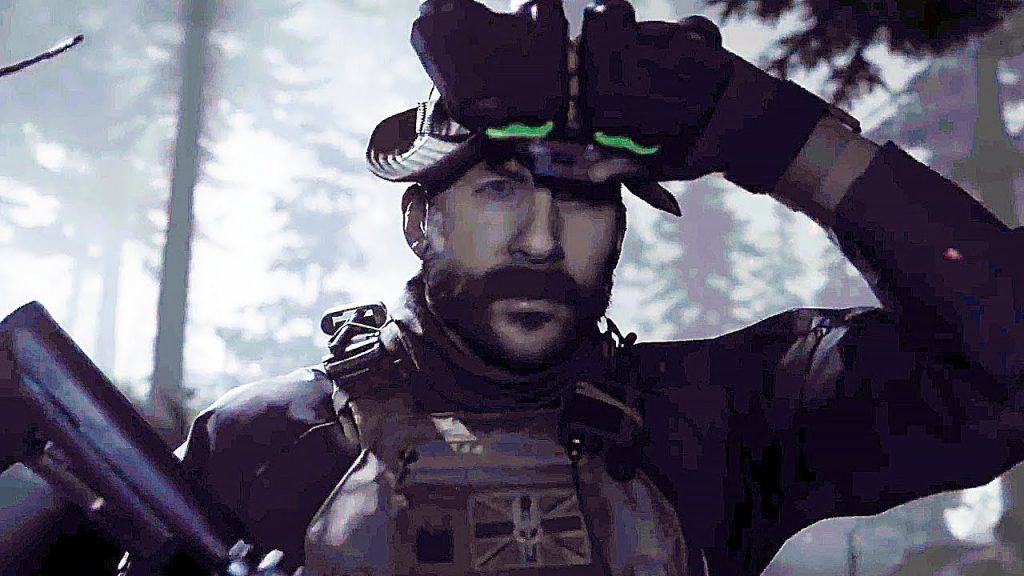 The Call of Duty: Modern Warfare PS4 beta is now live and kicking, but the teaser's menu has revealed something that the majority of players were not keen on seeing back – Supply Drops. In case you aren't aware, these are basically loot boxes, and the menu glitch all but confirms Activision are planning on including them in upcoming first-person shooter reboot at some stage.
Call Of Duty: Modern Warfare Loot Boxes Outed
At this point, Activision hasn't said anything about loot boxes being featured in Call of Duty: Modern Warfare, although the writing seems to be on the wall at this point.
Activision will publish Call of Duty: Modern Warfare for PlayStation 4, PC, and Xbox One on October 25. The game is a full reboot of the popular series, which was introduced back in 2007 and represented a major departure for the franchise at the time, eschewing the World War II backdrop for a contemporary setting.
Unlike last year's Call of Duty: Black Ops 4, Modern Warfare's gritty reboot will include a full-fledged single-player campaign, which will see popular character Captain Price (now voiced by Barry Sloane) thrust back into action.
Modern Warfare has given the boot to the traditional Season Pass model in favour of free post-launch updates. Furthermore, its DLC slate is said to be the biggest in the franchise to date.
Call of Duty 2020 is rumoured to continue the Black Ops series, and will reportedly feature a campaign that spans 40 years. Activision confirmed a few years back that the franchise had sold over 250 million units worldwide, making it one of the best-selling video game series of all time.
The original Call of Duty: Modern Warfare, which is also known as Call of Duty 4, is considered one of the finest first-person shooter games of all time. The campaign was solid, sure, but its multiplayer set the template for future entries in the series and FPS games alike.
Source: Dextero