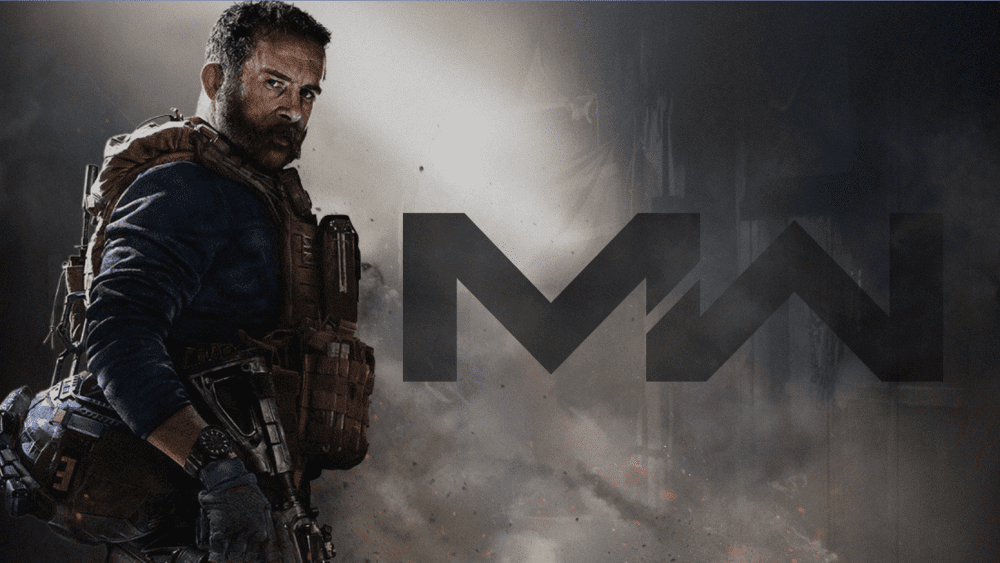 Fresh details on the Call of Duty: Modern Warfare campaign have trickled in via the latest issue of Official PlayStation Magazine UK. Speaking with the publication, Taylor Kurosaki and Jacob Minkoff, who serve as narrative director and campaign gameplay director on the shooter, respectively, said players can expect to question their morality during the events of the story.
Call Of Duty: Modern Warfare Campaign Details
According to the pair, the Call of Duty: Modern Warfare campaign will depict a battlefield that's 'blurrier than ever,' resulting in a more impactful narrative.
"What does Modern Warfare mean in 2019? It means the battlefield is blurrier than ever. It means enemies don't wear uniforms, it means that collateral damage is a real part of the equation. People having to make split-second life-or-death decisions," said Kurosaki.
Minkoff added: "If we're going to tell a story about characters finding their line and being pushed past [it], feeling like things are morally grey and they're uncomfortable with it, then we need to make the player, in gameplay, feel uncomfortable. We're going to make you question your own morality as a player."
Infinity Ward clearly means business when it comes to authenticity, as Kurosaki explains:
"We had Navy SEALs come into our office. with plastic toy guns showing us how they would clear a stairwell, how they would gain entry into a door."
Call of Duty: Modern Warfare is deploying into stores for PlayStation 4, PC, and Xbox One on October 25. It was recently confirmed that the first-person shooter will allow players to aim down the sights while reloading, something which has been much-requested among fans.
The game is a full reboot of the popular series, promising a gritty narrative as players infiltrate contemporary battlefields across the globe. While characters such as Captain Price are back, this Modern Warfare take place in a new timeline where the events of the previous games did not transpire.
Source: WCCFTech