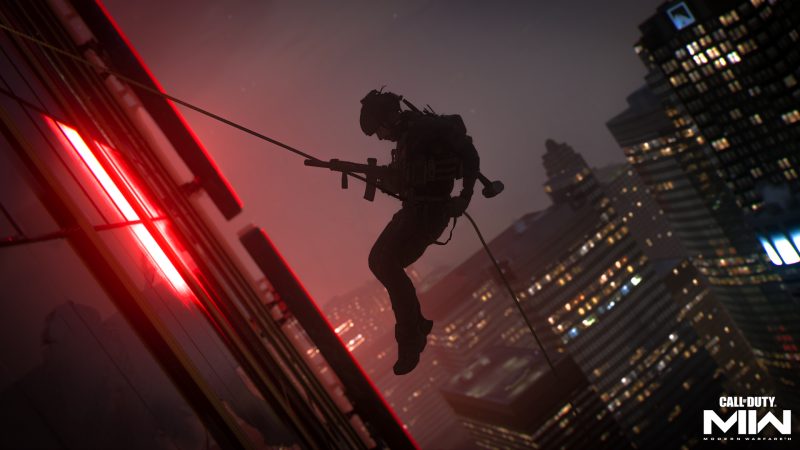 Overwatch 2 made headlines when players were asked to provide a phone number in order to play it, causing issues like another financial gate for players to cross in some cases.
Blizzard has since changed its policies, though it looked like for a time that the same would go for Call Of Duty: Modern Warfare II players.
Activision today has clarified that is not the case, and in fact only players on PC will have to provide a phone number, not players on console.
In a rewriting of its SMS Security Policy, it has clarified that the obligation to provide a phone number only falls to PC players, and there's no mention of console players needing to do so.
"SMS verification is critical to our anti-cheat enforcement efforts, tackling illicit account creation at its source." Activision states.
Though it seems that console players have been spared the need to provide a phone number, that doesn't mean it couldn't be implemented in the future.
Source – [CharlieIntel]