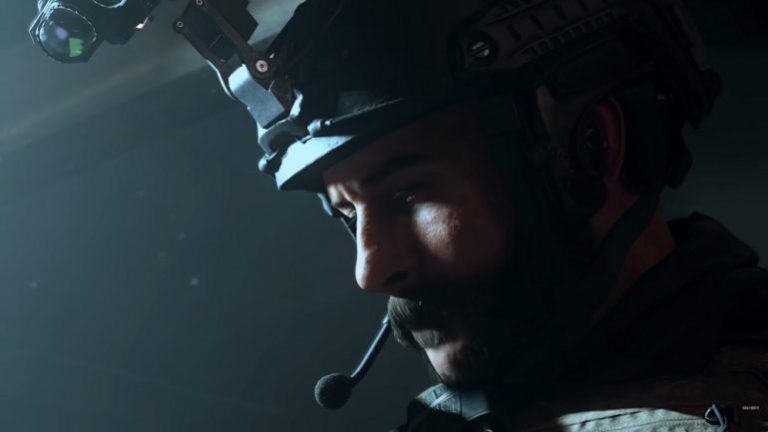 Infinity Ward has posted the Call of Duty: Modern Warfare November 25 update patch notes for you to digest, although note that this latest update is not the much-publicised Call of Duty: Modern Warfare 1.10 patch. This is a smaller update for the servers, and does not have to be downloaded; rather, you simply load a minor patch in-game.
Call of Duty: Modern Warfare November 25 Update Patch Notes
WHAT'S NEW
Allowing up to 4-player parties in Gun Game

Moving FFA to the Filter menu

Fixing join in progress for FFA to prevent finding late-progress matches

Turning off spawn cameras for Headquarters and Hardpoint
GENERAL FIXES:
Removed infils for both teams when loading into Piccadilly, Search and Destroy

Fix for a bug where the thermal optic on the PP19 Bizon would appear white while ADS

Fix for the E.O.D. perk not allowing players to hack claymores in FFA

Fix for various boosting and out of bounds exploits

Fix for laser sights becoming misaligned on the P90 and MP5

Special Operations: Minor adjustment to difficulty
The game has seen a steady stream of updates since launch, including the addition of Trials Mode for players looking to hone their skills.
Call of Duty: Modern Warfare was released for PlayStation 4, PC, and Xbox One on October 25, and generated over $600 million in just three days. You can read our review of the military shooter here to see if it's worth your hard-earn cash.
While Infinity Ward has yet to confirm a Call of Duty: Modern Warfare Battle Royale mode, the feature has all but been revealed n a recent datamine.
The Call of Duty franchise launched back in 2003 for the PC and has since graced numerous platforms, selling over 250 million copies as of early 2016. No doubt that figure has grown considerably over the past three years.
Source: Reddit