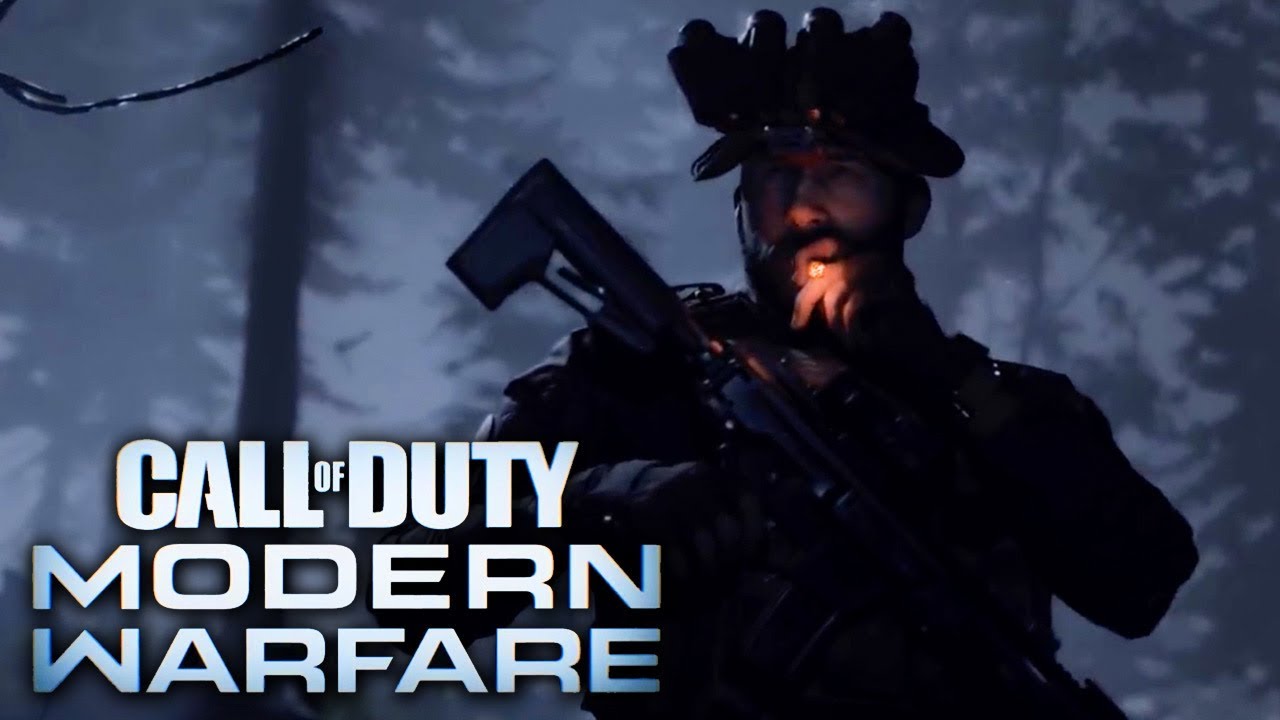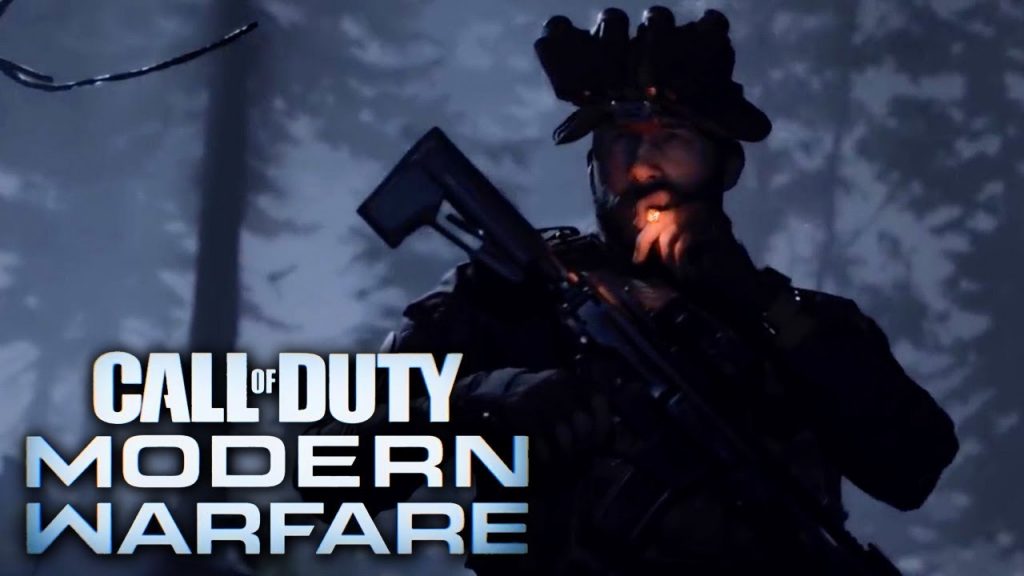 Activision and Infinity Ward have announced that Call of Duty: Modern Warfare Season 1 will kick off on December 3, which is being touted as the 'biggest free content drop in Call of Duty history.' What's more, everything will be released on PlayStation 4, PC, and Xbox One versions of the game on the same day.
Call Of Duty: Modern Warfare Season 1 Detailed
Players will also be able to purchase a Battle Pass, which adds a bunch of cosmetic items into the mix if you fancy it. Crucially, all the major content, such as maps, will be completely free, and Infinity Ward has given loot boxes a firm boot up the arse.
Here's the lowdown on what to expect from Season 1:
Three new 6vs6 Maps
One new Ground War Map
Two New 2v2 Gunfight Maps
Three New MP Modes
Reinforce
Gunfight OSP
Infected
Four New Special Ops
Bomb Squad
Grounded
Pitch Black
Just Reward
"And More"
Two New Weapons
Two New Operators
Call of Duty: Modern Warfare was released on October 25 for PS4, PC, and Xbox One. Grab details on the latest update for the military shoot here, and read our Call of Duty: Modern Warfare review while you're at it.
The game proved a massive success at retail, generating over $600 million in just three days; clearly, people were happy to see the campaign restored to the series after the previous game booted it out.
While Infinity Ward has yet to confirm a Call of Duty: Modern Warfare Battle Royale mode, the feature has all but been revealed in a recent datamine.
The Call of Duty franchise launched back in 2003 for the PC and has since graced numerous platforms, selling over 250 million copies as of early 2016. No doubt that figure has grown considerably over the past three years.