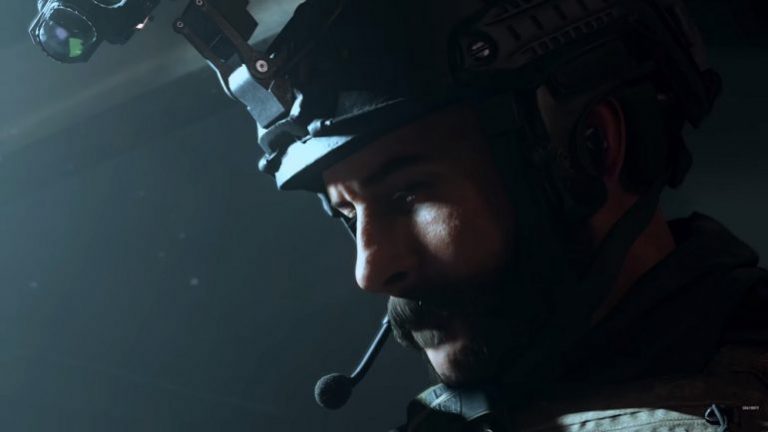 Infinity Ward is reportedly allowing users to pre-load Call of Duty: Modern Warfare update 1.24, which is the next major patch for the shooter that will usher in Season 5 of the game. As previously reported, this update will reduce the game's file size.
Pre-Load Available For Call Of Duty Modern Warfare Update 1.24
Modern Warzone reports that Call of Duty Modern Warfare 1.24 will drop on Wednesday at 11.00pm PST/7.00am BST and will weigh in at 36GB.
As mentioned, Infinity Ward revealed that the overall game file size will be reduced with the latest update, which has been heavily criticised by players for taking up far too much space on PS4 and Xbox One. Said Paul Haile, production direction for Infinity Ward:
It's a priority for us to keep working on reducing the overall size of MW & WZ on your hard drives, but at the same time also delivering new seasons for everyone to enjoy. We'll continue to work on this and keep pushing space reductions out with future updates.
Call of Duty: Modern Warfare is a reboot of the critically acclaimed 2007 shooter Call of Duty 4: Modern Warfare, and launched in October 2019 for PS4, PC and Xbox One.
[Source – Modern Warzone via Video Game Chronicle]