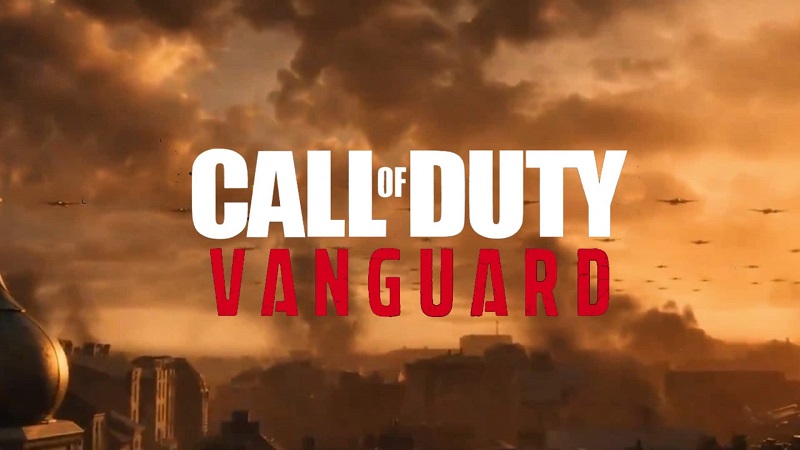 Call Of Duty: Vanguard's day one download sizes have been revealed for PS5 and PS4, and they're already troubling. Activision's latest entry in the annual shooter franchise will already bring players close to that 100GB mark on the first day.
The download size for PS5 users will be 64.13GB, making the whole game 89.84GB on day one. On PS4, the download size will be 54.65GB, making the whole game 93.12GB on day one.
It's unfortunately not exactly unexpected, especially from a Call Of Duty title, though one has to continue to wonder when the promise of smaller games thanks to the SSD will truly kick in for PS5 users. Yes, it is comparably smaller over on PS5 than PS4, but only marginally.
Storage space remains a hot commodity on players consoles; and so long as the prices for any possible expansion SSD's remain where they currently are, players will continue to be precious with what they designate space to.
That usually wouldn't be a concern for Call Of Duty, but the lead up to Vanguard hasn't been as smooth as Activision would have liked, plus with Battlefield 2042 not too far off, and other popular shooters like Apex Legends constantly growing, this year may be different for Call Of Duty in terms of how many players on console it retains.
Source – [Twitter]