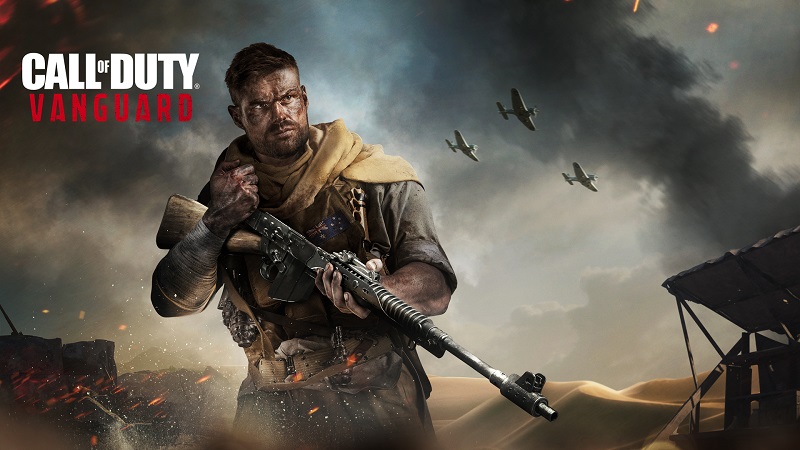 Call Of Duty is the number one culprit when it comes to over bloated game sizes, and though you can manage which exact parts of the game to download they always seem to be large, but thankfully it looks like Call Of Duty: Vanguard won't at least start out that way, with it's file size for PS5 revealed.
The news comes from the ever-reliable Twitter account PlayStationSize, who reports that the file size for Call Of Duty: Vanguard on PS5 will be 26.646GB, without a day one patch.
Now, said patch is no doubt going to come and likely add a fair amount of data to your file size, but when it comes to Call Of Duty file sizes at all, seeing an initial download like this that is relatively low is at least optimistic.
Future updates beyond launch will no doubt increase the size further, but with the price that comes with expanding your SSD storage on PS5, it would be nice to start seeing developers behind multiplayer titles like Call Of Duty really put an emphasis of trying to get these file sizes as low as they can, fully utilizing the new hardware the console provides.
Source – [Twitter]