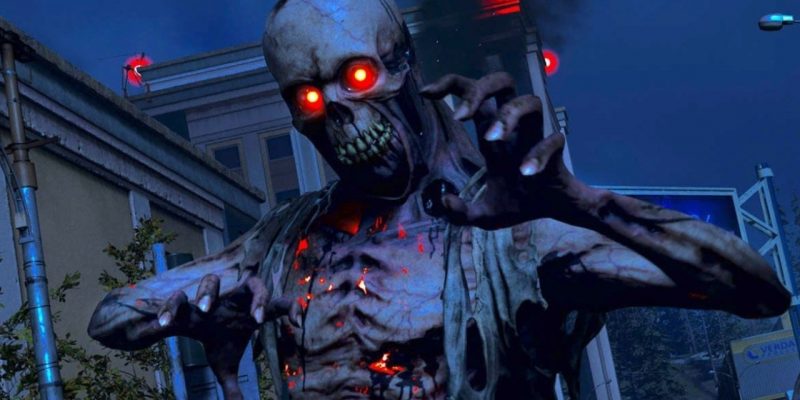 Call Of Duty: Vanguard Zombies is set to be revealed later this week, on Thursday October 14, 2021 at 8am PT / 11am ET / 4pm BST, right at the same time Battlefield 2042 will be revealing the third of the game we've not yet seen, Hazard Zone.
Since the reveals were announced hours between each other, its likely this is just a funny coincidence, but the fact that they are happening at the same time does have the air of that old competitiveness between annual Call Of Duty and Battlefield launches.
A short silent clip is all that accompanied the announcement tweet, though it does suggest that we can expect Vanguard's take on Call Of Duty Zombies will include a unique twist on the genre. Whether or not that's shown on Thursday, the true test will of course come when we get a chance to play it ourselves.
You can check out the tweet with the announcement for yourself here:
Source – [Twitter]