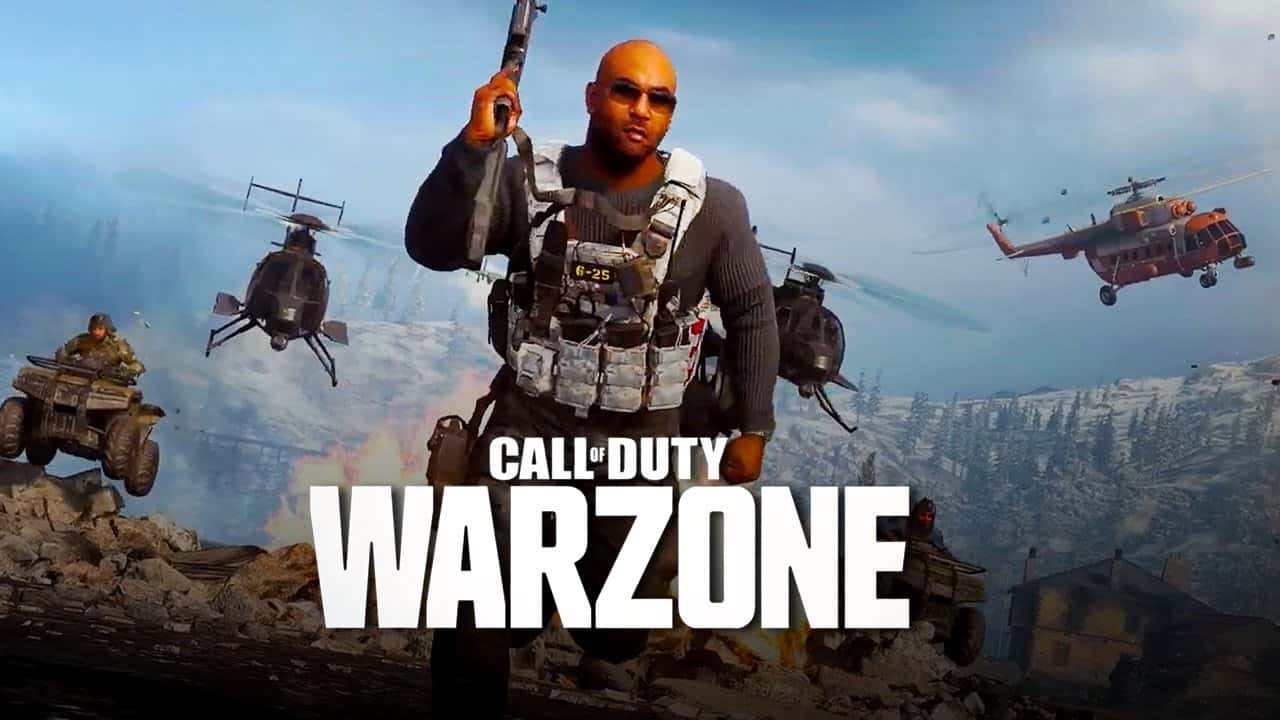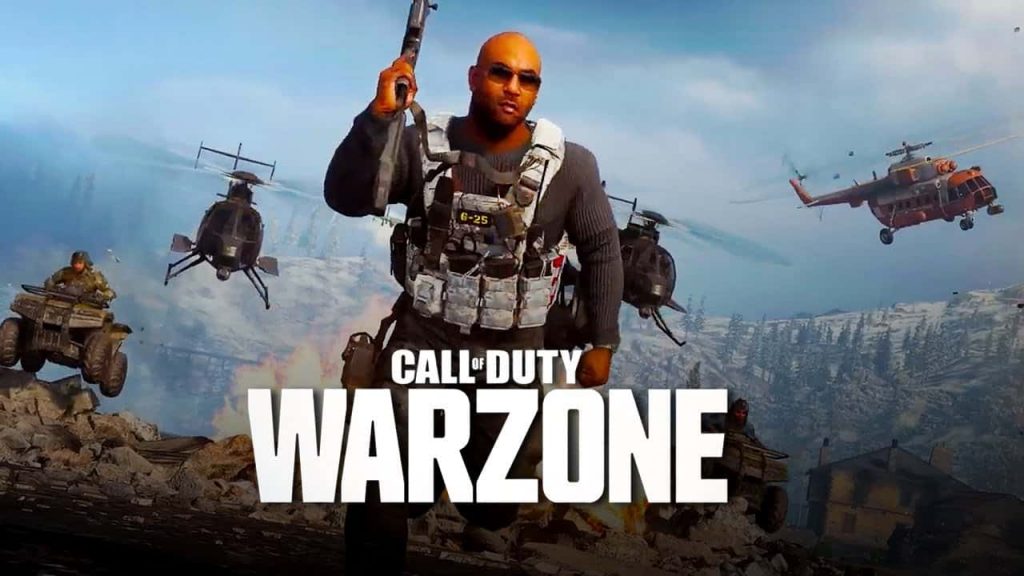 Infinity Ward has announced that it's rolling out another Call of Duty Warzone Double Everything Weekend as Season Five looms, which kicks off on July 31.
Call Of Duty Warzone Double Everything Weekend
Call of Duty Warzone Season 4 is wrapping up soon, so this is the last weekend you'll have to tidy up any remaining challenges and/or Battle Pass tiers. The Double Everything weekend will kick off on July 31 at 6.00pm GMT, and offers double XP, weapon XP and Battle Pass tier progression for all multiplayer modes for both Warzone and Modern Warfare.
Related Content – Call Of Duty Warzone Season 5 Tease Hints At Major Revamp For Verdansk
Friday will see Infinity Ward add Juggernaut Royale Quads back into rotation, with Blood Money Trios also playable all week for Plunder players. Meanwhile, Modern Warfare players can dip into the Shipment and Shoot House 24/7 playlists, while Deathmatch Domination and Drop Zone are also featured in the new playlist.
Call of Duty Warzone was released back in March for PS4, PC and Xbox One, and is a standalone battle royale companion for Call of Duty: Modern Warfare.