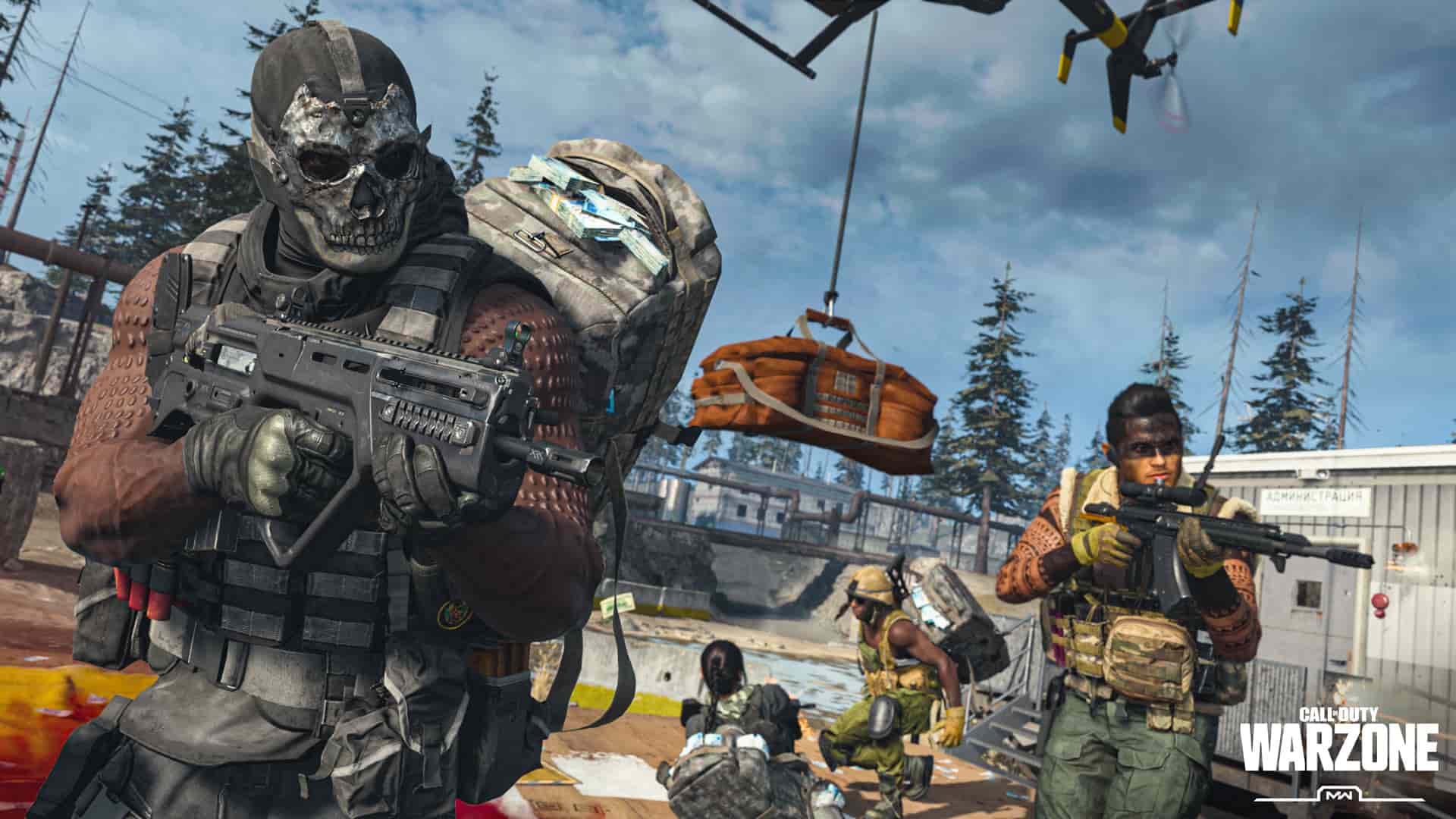 YouTuber Jackfrags has posted up a Call of Duty Warzone PS5 gameplay video showcasing how the game measures up on Sony's next-generation console, boasting quicker load times and other enhancements.
Call Of Duty Warzone PS5 Gameplay Goes Live
Okay, so the game doesn't feature a whole host of major changes – for now it seems to be improved frame rate and loading times – but it still runs brilliantly nonetheless. Who knows, we may get a more robust version for PS5 at some point down the line.
Check out the footage below.
Call of Duty Warzone was released for the PS4, PC and Xbox One back in March 2020, and serves as a standalone battle royale companion to Call of Duty: Modern Warfare and the upcoming Call of Duty: Black Ops – Cold War.
Activision announced last month that Call of Duty Warzone has notched up 80 million downloads since its launch, and will merge with Black Ops Cold War in December.