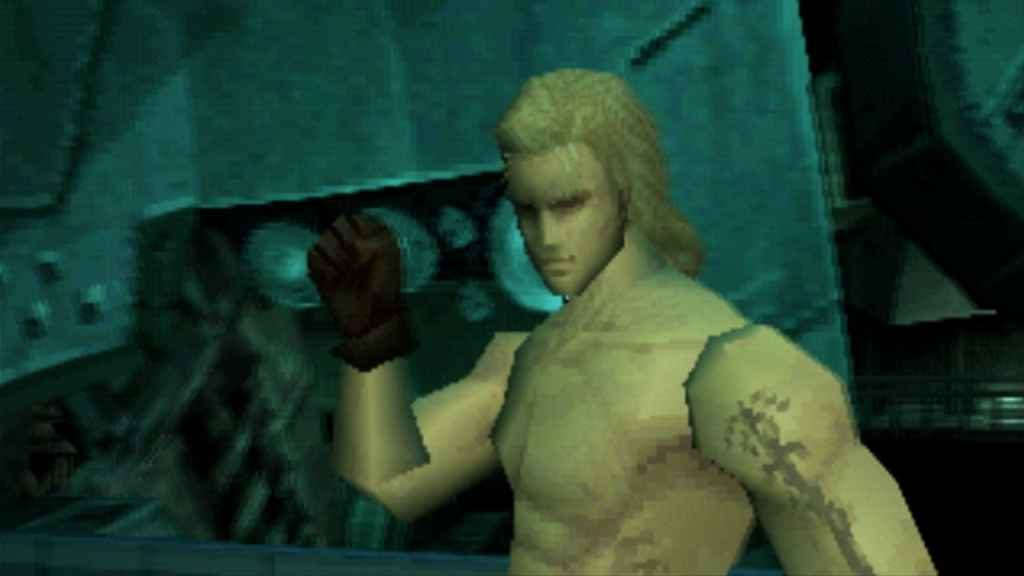 The best Christmas present any of us are likely to receive this year (possibly) has been distributed by Cam Clarke and David Hayter via YouTube, and it's known as The Night Before Metal Gear.
As the name suggests, it's essentially a Metal Gear version of The Night Before Christmas as read by Clarke and Hayter in the style of their iconic characters Liquid and Solid Snake. And it's every bit as wonderful as it sounds.
The Night Before Metal Gear
You can watch the full six-minute reading below; and honestly, you owe it to yourself as a Metal Gear fan.
The performances are typically great, as are the numerous series references sprinkled throughout. But personally, I think my favourite part of the entire video is the back and forth between the pair. Both actors are clearly having a whale of a time, which is hardly surprising. After all, Cam Clarke's Halloween message, recorded especially for Metal Gear Solid's 20th anniversary in October, is no less delightfully absurd.
Metal Gear Solid: The Board Game
In other recent news, an officially licenced Metal Gear Solid board game was announced last week.
Designed by Emerson Matsuuchi (the creator of the Century series) and set against the backdrop of the Shadow Moses incident, it aims to deliver a dynamic, fully cooperative experience.
Metal Gear Solid: The Board Game is a fully cooperative, miniatures board game. Following the story of the first Metal Gear Solid video game, players take on the roles of Solid Snake, Meryl Silverburgh, Dr. Hal "Otacon" Emmerich, and Gray Fox the Cyborg Ninja.

They'll need to use their unique skill sets to avoid detection as they complete objectives across multiple campaign scenarios. Featuring a highly dynamic A.I. system and sandbox gameplay, missions can be completed in multiple ways and will always play out differently.
It should be available to the general public at some point in 2019, although an exact release date has yet to be provided.