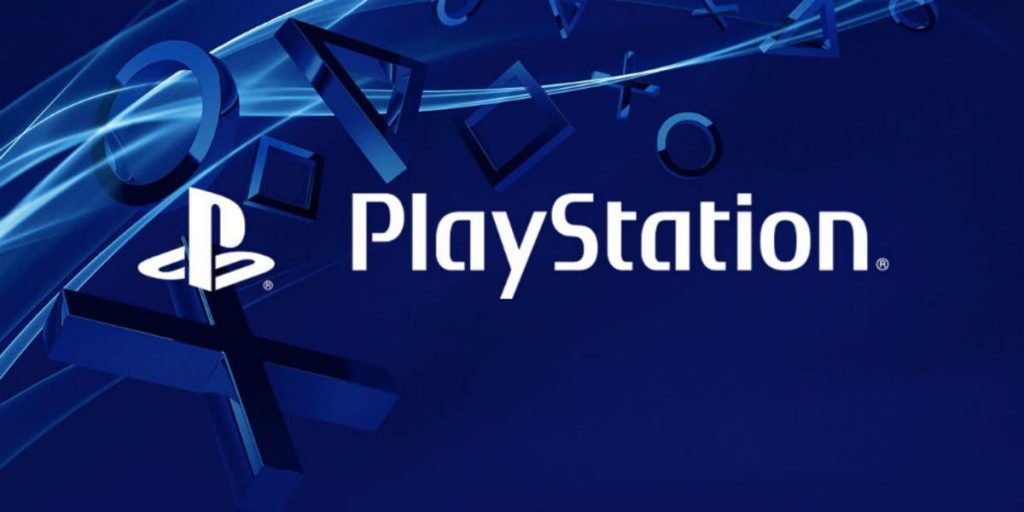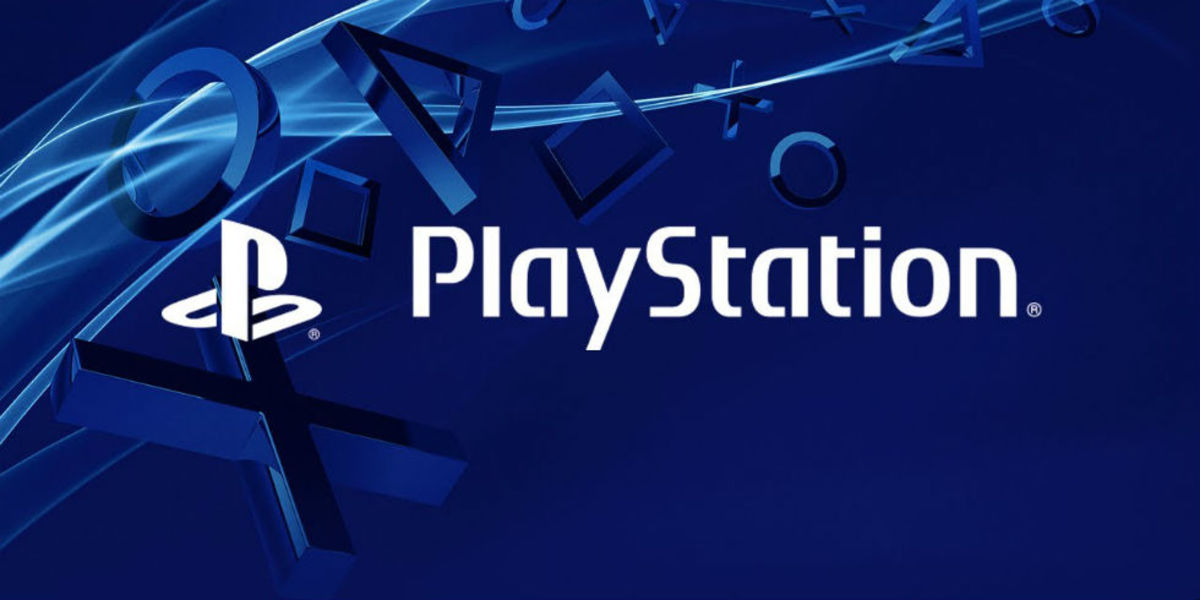 Introduction to Video Roulette
Roulette is a popular casino table game characterized by its cloth covered betting area and a spinning roulette wheel. Today the classic game is enjoyed by people worldwide and is undoubtedly one of the most popular casino table games. Online casinos have strived to offer an experience similar and safer in comparison to classic casinos while playing for real money from the comfort of their desktop or mobile devices.
Video roulette is a variation of this game that allows players to play through a machine and not on the classic table. Most video roulette games present on roulettesites.org/games/video-roulette/ come in cabinet form much like slots and video poker. This form of roulette is preferred as players can play solo, there is no intimidation factor, players can control the game speed, players get statistics on trends, they have a lower minimum bet, it is ideal for learning the game and you don't have to tip the dealer. In recent times, casinos have been considering ventures into the gaming console industry and this article looks at the possibility of that happening.
Casino Games on PlayStation
Over the years casino games have become a big business especially when it comes to virtual online slots and real money roulette. This industry has generated so much revenue over the years that it started to draw in other popular console game developers. The market is ready as players agree that they are ready to start playing their favourite casino games on PlayStation and X-Box, however not much has been done on this side of the business. This is mostly because giants such as Sony and Microsoft were reluctant to promote gambling for real money hence players can only access gaming sites via the in-built browsers in their consoles. With the advent of Social Gaming, this is expected to change as now players can easily access casino games made available to them via the PlayStation store and Microsoft Online Store.
Over the years, Sony PlayStation store has made available games with diverse themes and it is only right that the casino-theme has become a part of this family. However, this development might have to wait a little longer, as Sony PlayStation has recently postponed its PS5 reveal event until further notice, due to the ongoing coronavirus pandemic. This means, therefore, that all other projects might have to wait until this pandemic is off our shoulders.
Can Video Roulette be replicated on PlayStation?
We believe Video Roulette can be replicated for PlayStation. As seen above, casino games can be incorporated and replicated for console gaming such as with PlayStation. Technology has opened many doors for the online casino industry which has been very proactive when it comes to innovation. With the right innovation, replication of video roulette could be done for standalone games such as the Four Kings Casino, where players could access the casino using an avatar and walk up to the video roulette machines to play.
The game currently only has a classic table but enthusiasts believe an in-game video roulette machine would be highly welcomed. An in-game video roulette machine with an option for free trial or real money would be ideal, especially for new inexperienced players looking to learn and players who prefer to play solo. It also eliminates the possibility of intimidation and the off-putting dealer tips. Besides, technology presents a gadget that means you will never lose at roulette again. It is believed that the system can give one a 100% advantage over the casino. However, many have been questioning its viability and use, as pundits in the sector argue that it counts as cheating. Nonetheless, alternative voices have been quick to argue that using a hidden gadget doesn't really count as cheating.
On the contrary, Video Roulette on PlayStation could be unlikely as developers may argue that PlayStation casinos are designed to be social places and the introduction of video roulette would beat this purpose. Some experienced players also believe that an in game Video Roulette would be a drawback as the higher rate of play could mean more losses for players. Incorporating the different variations of roulette on a Video Roulette machine is also quite unlikely just as it is in online casinos.
Not much has been done to further this venture especially due to mixed feelings about its projected success. However, thanks to a wide range of casino-themed games, Sony has made it possible to bring the casino experience to their PlayStation consoles. Their top standalone casino games here include:
The Four Kings Casino
Pure Hold 'Em
Prominence Poker
High Roller Casino
Quite recently there was talk of Rockstar games introducing a casino in their online platform for Grand Theft Auto 5 which would make it possible for players to play for real money within the game. This venture has however taken a backseat as they focus on working on their new title GTA6.
Many enthusiasts still believe that while Video Roulette has its advantages, it is not better than Classic roulette. This may in part be an underlying reason as to why we hardly get to see Video Roulette on gaming consoles. With the little progress on the same, many enthusiasts who own consoles wonder if they will ever be able to play video roulette on their PlayStation. While it was fairly easy to replicate classic table roulette for PlayStation, Video roulette is still not widely available on this platform. This would however be a welcome addition especially for new players who want to try their hand at roulette without the hustle that comes with the game. For now, gamers just have to wait patiently for any updates from the Sony PlayStation team, as they check on all the 2020 video game release dates. Anxiety looms in many of their minds, but the future is more promising than ever, thanks to technological advancements.