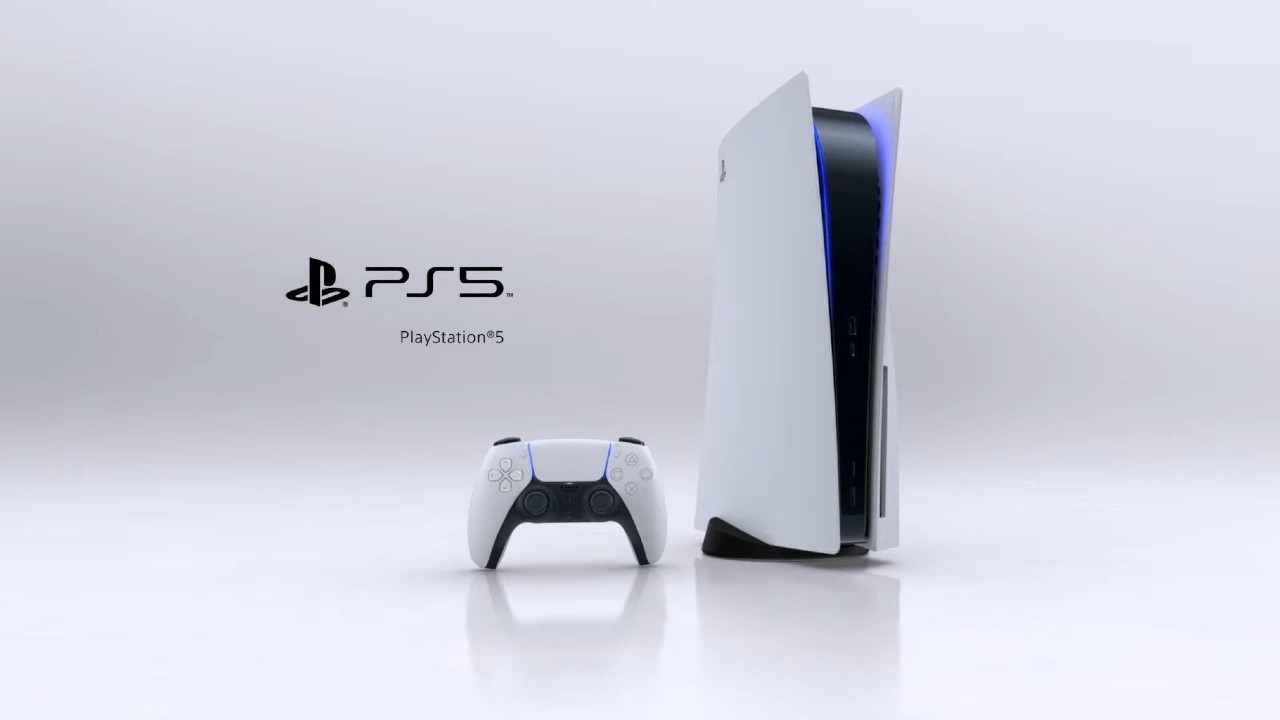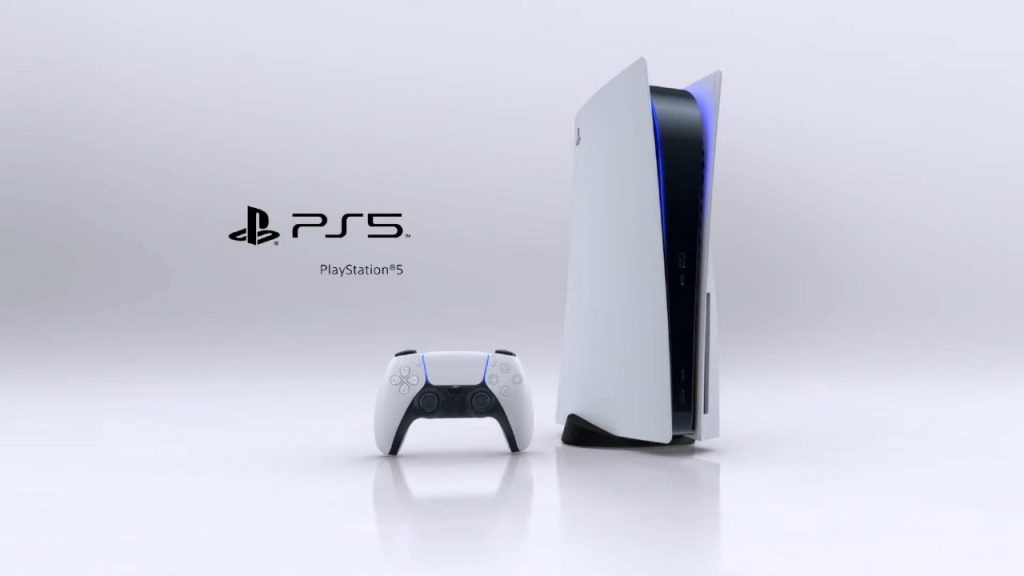 Can you download PS4 games onto PS5? Sony has already confirmed that its next-generation console will be backwards compatible its predecessor, with some 4,000 PS4 games being tested by the platform holder. But is it a case of simply inserting your PS4 games into the PS5 drive or downloading them?
Fortunately, Sony has been quite open about its plans for PS5 backwards compatibility, which is just as well, as fans are eager to know if you're able to download PS4 games to the new system.
Can You Download PS4 Games Onto PS5?
---
Yes, you can download PS4 games onto PS5! Not only is the console able to accept physical PS4 games as you would expect, anything you have previously purchased via the PlayStation Store can be downloaded directly to your shiny new PS5.
After all, those who purchase the Digital-Only Edition of the console will have no other choice but to download PS4 games onto PS5. Presumably, this also means you can buy them outright from the PlayStation Store if you haven't already purchased them.
The PS5 will be released in holiday 2020. While Sony has only confirmed PS4 games will work on the system in terms of legacy content, a new patent filed by the company has indicated it could be offering the streaming of PS1, PS2 and PS3 games on PS5 in the future.