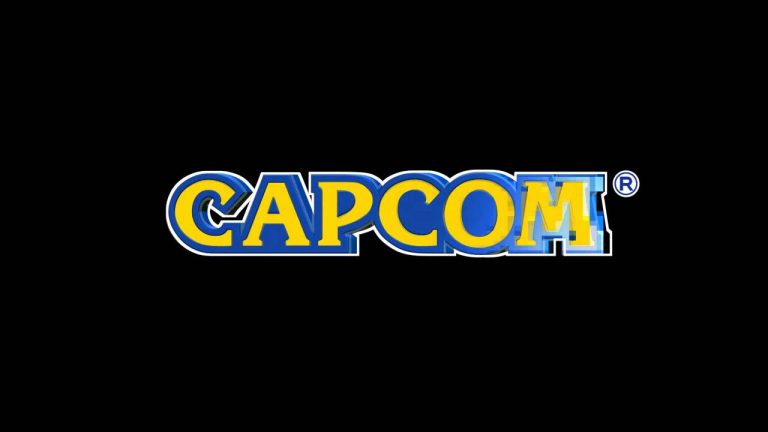 Resident Evil creator Capcom has said that it is looking to reduce its physical game sales to just 10%, after digital goods account for a massive 80% of all its game sales.
Capcom Digital Sales Continue To Rise
A total of four out of every five games from Capcom are sold via digital download, and the company is still keep to further increase that figure.
While it ultimately depends on how our customers behave going forward, for the time being we are promoting our digital strategy with an objective of 90%, since there are some customers who prefer to own discs.

We aim to continue expanding our business performance by maximizing the benefits of digital sales, which include being able to provide our content both for longer periods of time and throughout the world.
It's worth noting that the digital sale shift has happened a lot quicker than Capcom anticipated. In 2019, the company said 53.3% of its game sales were digital, and at the time predicted it to grow to 75.4% by 2020.
Capcom is currently working on Resident Evil Village for PS5, PC and Xbox Series X.
[Source – GamesIndustry.biz]