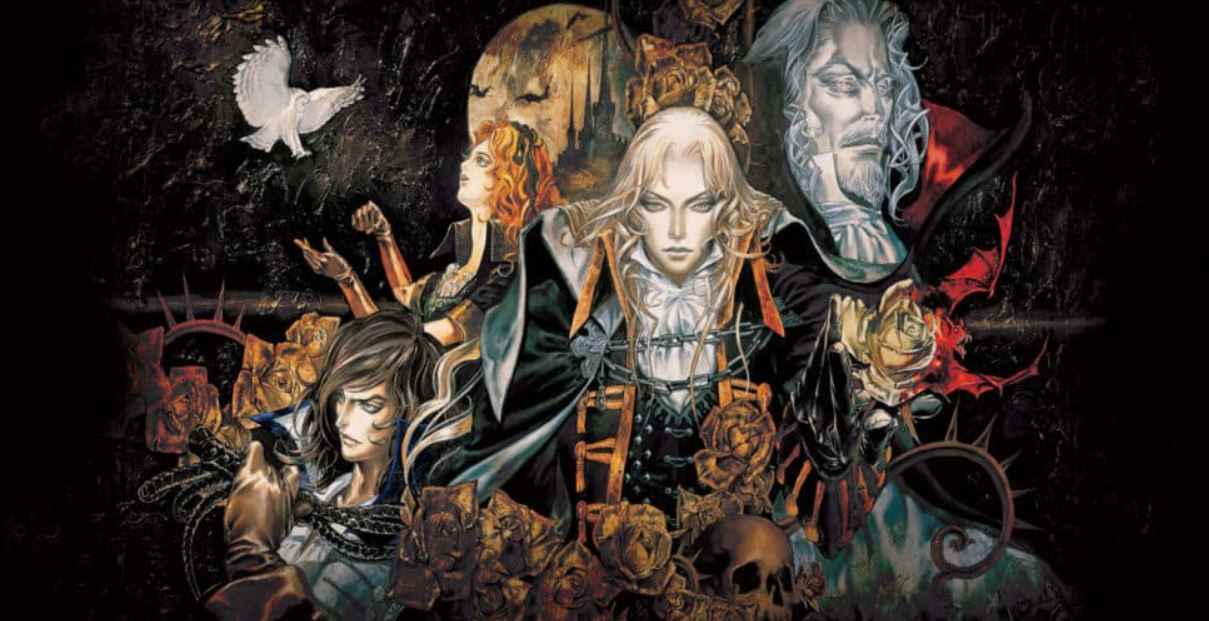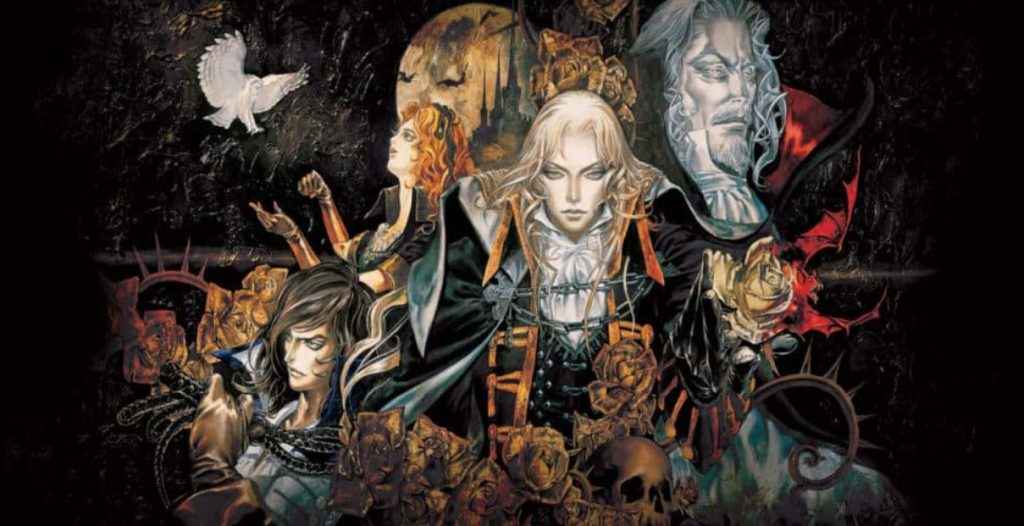 Castlevania Requiem, a two-pack bundle of Symphony of the Night and Rondo of Blood is coming to PS4. The release date is confirmed as 26 October, 2018.
Castlevania Requiem Brings Classic Castlevania To PS4
Castlelvania: Symphony of the Night is widely regarded as one of the best entries in the series and was a highlight of the PSOne's library of games when it released for that console over two decades ago.
Originally releasing on the SNES and PC Engine in 1993 before coming to the PSP much later on, Rondo of Blood also holds a special place in the hearts of fans with its great story, tough bosses and intriguing level design.
In these new PS4 version, we can expect a few slick updates. On the PlayStation blog, Sony writes:
Both games are the originals emulated for the PlayStation 4, with several updates that take advantage of the new hardware. This includes 4K/1080p upscaling, multiple high resolution backgrounds, different rendering options such as smoothing and full Trophy support. Word of warning though, that Platinum will be tough to get. Elsewhere, Requiem will make use of the DualShock 4's vibration, analogue stick and speaker, with the latter meaning you'll hear a cool little chime when you pick up an item.
Elsewhere, the excellent Castlevania animated show meanwhile is set to enjoy its second season on Netflix next month.
We'll have more info for you guys on this as soon as we get it.
Source: KRB