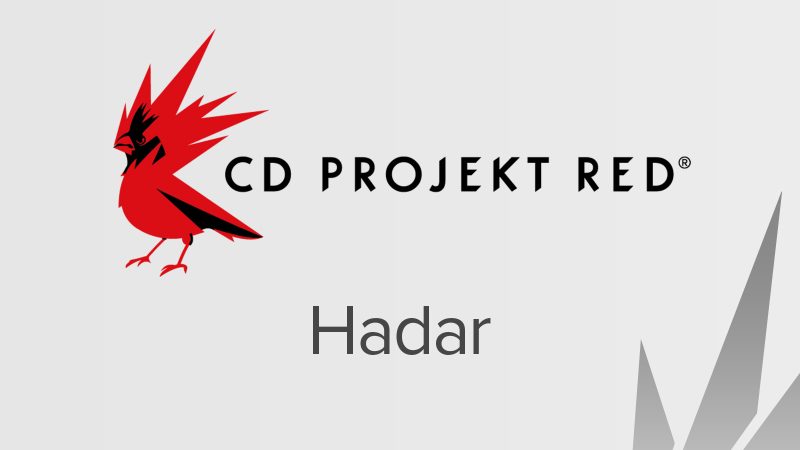 On top of announcing three new titles coming between The Witcher and Cyberpunk franchises, CD Projekt RED also announced that it has started laying the foundations of "creative exploration" for a completely separate, totally new IP, codenamed Hadar.
According to Michal Nowakowski, a member of CD Projekt Group's board and senior vice president of business development, this new title has been meandering in the developers minds for a few years now, with conceptual work kicking off in 2021.
Nowakowski also emphasized that development on this title has not at all started, but rather that the base foundations for whatever this new game will be are being laid, and that this new title is being totally incubated in within the studio.
There's no telling as to when this new project will see the light of day. With the current outlook of CD Projekt RED's pipeline, that could maybe not be for another decade.
It's almost like CDPR is repeating one of its own mistakes, in announcing
In any case, it's good to know that the studio does have something its working on that doesn't involve Cyberpunk or The Witcher. It's always good to see studios try new things.
Source – [CD Projekt RED]