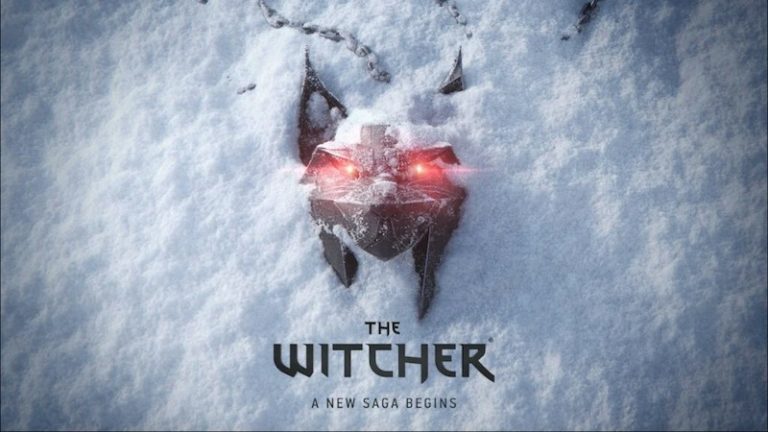 CD Projekt RED has begun moving most of its resources and developers to working on the next mainline Witcher title, now that it's getting ready to put Cyberpunk (for now, at least) behind it.
The Phantom Liberty expansion is set to release on September 26, 2023, and once it's released and the team work out any major bugs that appear, it'll be full steam ahead on codename Project Polaris, the first new mainline Witcher title in close to a decade.
Of course it still doesn't mean that we'll have any idea as to when we'll see any news about the new title or anything regarding a release date, but it is exciting for current Witcher fans to know that it's the next thing on the docket.
Granted there have been other Witcher projects to keep fans at least partly satisfied, but nothing that has put controller in hand for years, beyond replaying The Witcher 3 again.
Source – [CD Projekt RED via DomsPlaying]