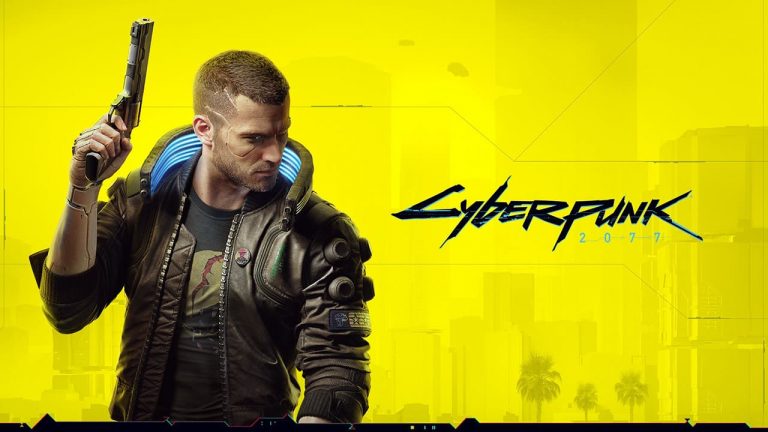 Cyberpunk 2077 isn't out until November, but someone's already nabbed the Platinum Trophy on PS4. To be fair, it was earned by CD Projekt RED's QA lead, Łukasz Babiel, but still – wouldn't mind doing that as a day job, eh?
Cyberpunk 2077 Platinum Trophy Earned By CDPR QA Lead
Cyberpunk 2077 is scheduled for release on November 19 for PS5, PS4, PC, Xbox Series X and Xbox One. For next-generation consoles, there's going to be a free upgrade available from day one, but a standalone release is due in 2021.
In addition, CDPR will launch the Cyberpunk 2077 multiplayer component at some point after 2021, which will feature microtransactions. However, the studio has assured gamers that the single-player portion will not include this feature.
Cyberpunk 2077 has been a very long time coming. The game was announced back in 2012, and has been delayed multiple times already. Let's hope it lives up to the hype, eh? You can be sure we'll bring you a definite verdict come November.
[Source – Twitter]