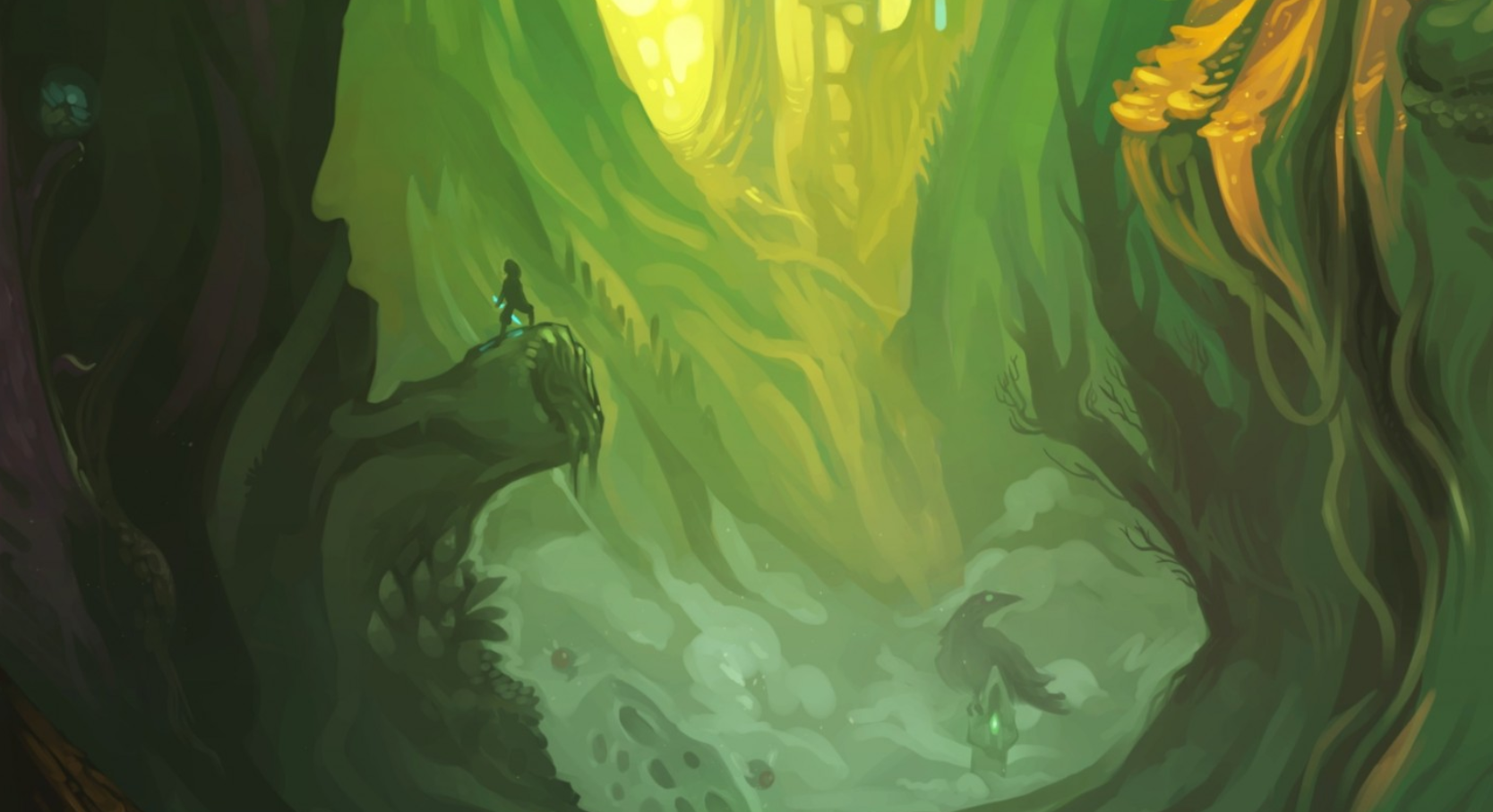 Extremely OK Games has unveiled Earthblade, their next 2D action game, which doesn't yet have a release window or confirmed platforms.
Not much was unveiled about the game but the team called this reveal a vibe reveal, unveiling the feeling of Earthblade and also releasing a piece of music, which you can hear below.
A blog post on Earthblade delves into more detail about the game and its development process so far. It will be a while before we hear more about the game, likely as development is still heavily underway. But, this reveal serves as a nice teaser for what we can expect from the team.
Celeste was one of the best indie games of 2018 and was critically acclaimed, winning multiple awards. The game is currently sat at a 91 on Metacritic for the PS4 version.
Earthblade is set to release at some point in the future.
Source – [Extremely OK Games]