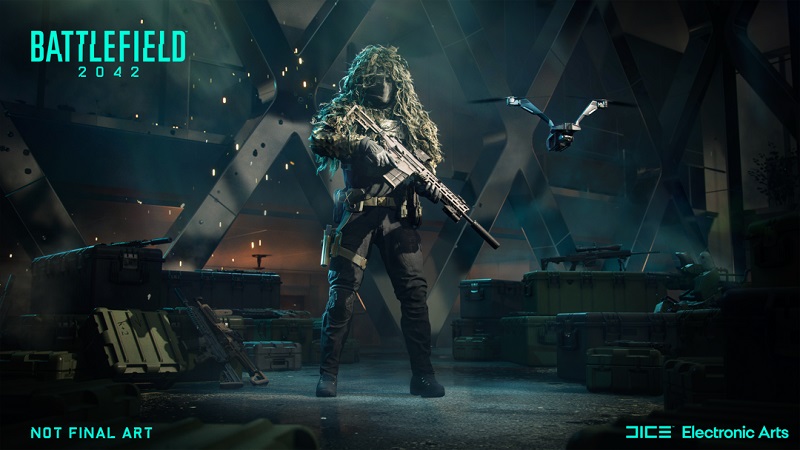 Battlefield 2042 is doing some things a little differently this year in comparison to previous Battlefield games, one of those being the inclusion of Specialists, each with their own unique abilities and traits, and we just got a new trailer breaking down each of the starting five and showing off some of their gameplay and skills in action.
It's important to note that unlike previous Battlefield games where your class determined the weapons available to you, your loadout is whatever you want it to be no matter what Specialist you are playing as, so you can mix and match your weapons to suit each Specialist to your liking.
You can check out the trailer for Battlefield 2042's breakdown of each Specialist for yourself right here:
Currently, you can visit their website to check out a full profile of each Specialist and you'll also notice that there are another five slots yet to be filled, which means five more Specialists to announce once they're ready.
Battlefield 2042 launches later this year on October 22, 2021.
Source – [Twitter]