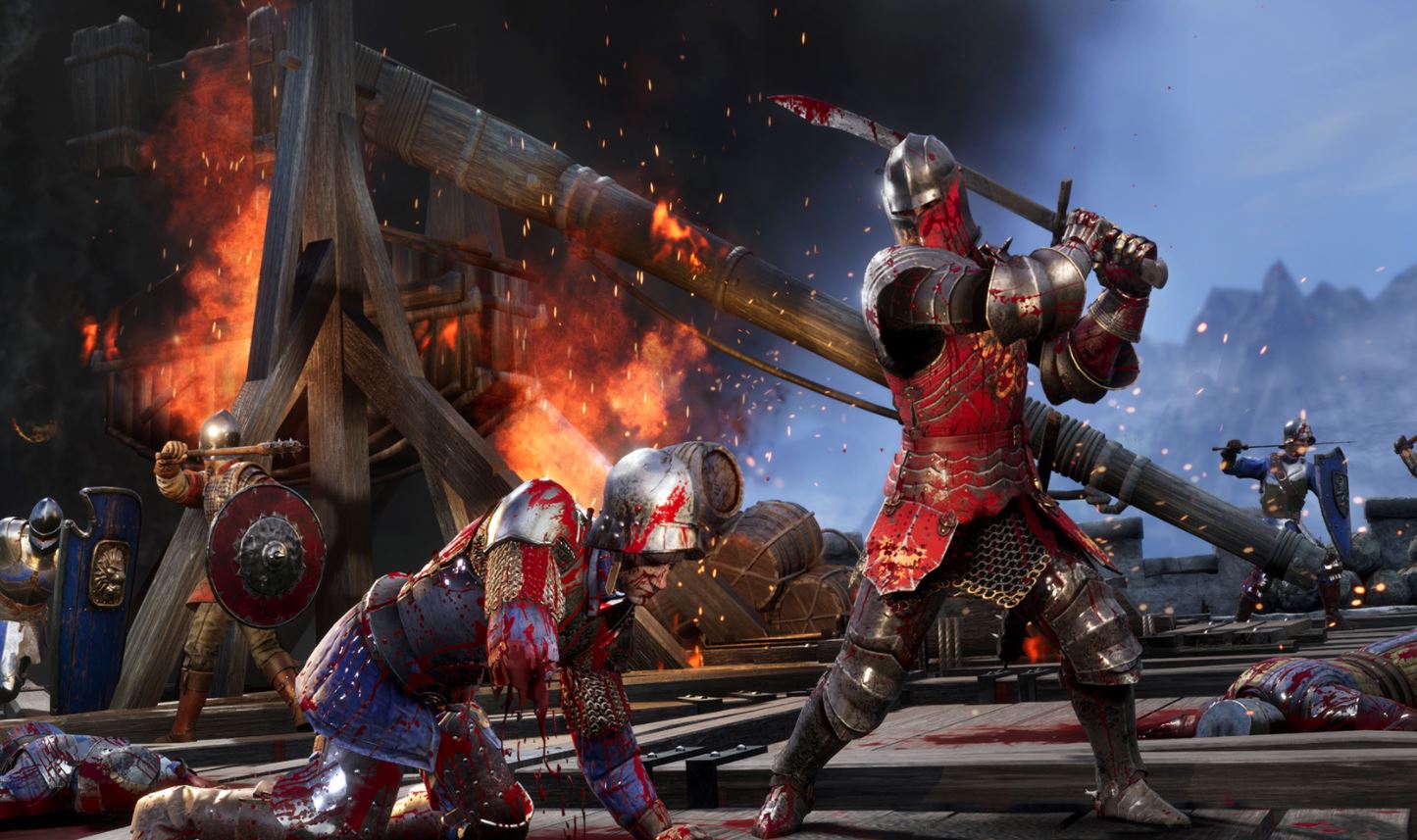 Chivalry 2 has finally received its PS5 and PS4 release date, with the game arriving on June 8, 2021.
Details about console pre-orders and the closed beta will come soon, but the Closed Beta will take place from March 26- March 29. But, you can check out a brand new dev diary for the game delving into the upgrades Torn Banner Studios has made to the sequel, with new combat moves and the team behind the game, which is bigger than the first game. New items and traps can be used in gameplay to add some variation and battles have been increased to 64 players alongside full crossplay between all versions of the game.
You can watch the latest Chivalry 2 dev diary, announcing PS5 and PS4 release date:
Originally set to release last year, the game was pushed back to 2021. However, alongside releasing simultaneously on all platforms, the melee combat game will have cross-play on all platforms, allowing you to play with your friends no matter where they are.
Chivalry 2 releases for PS5 and PS4 on June 8, 2021.