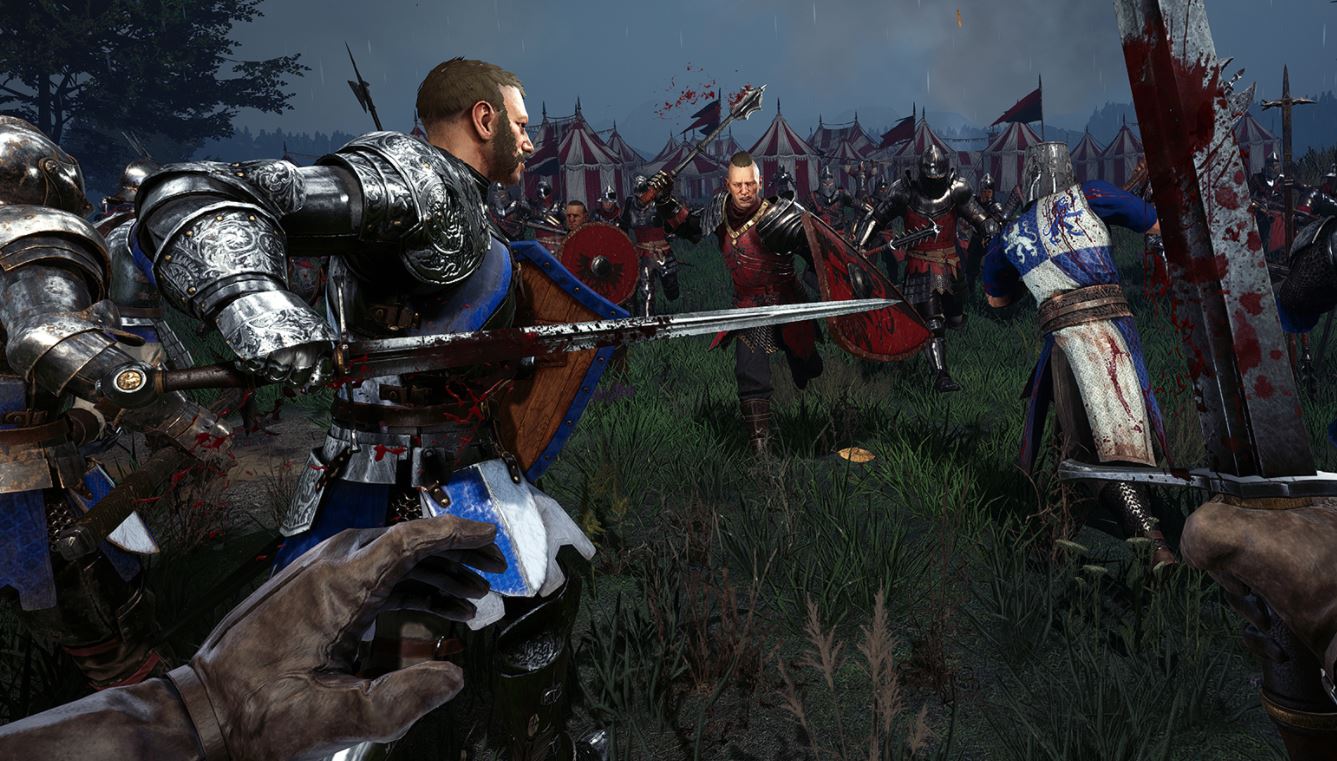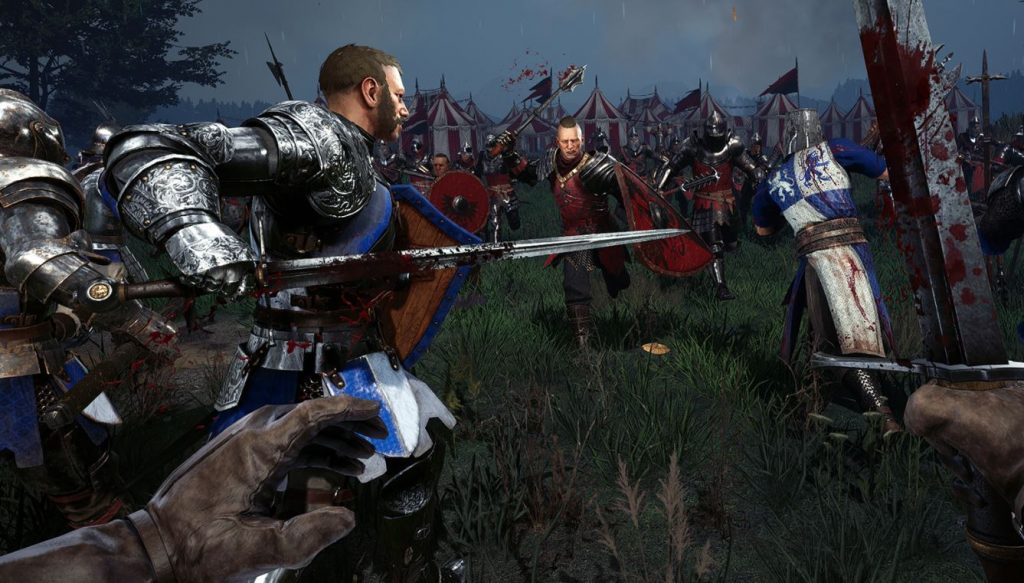 Tripwire Interactive and Torn Banner Studios have announced that Chivalry 2 on PS4 and PS5 will now release in 2021, alongside the release of the game on all the other platforms, in a new development update.
The development update shares that the game will now release simultaneously on all platforms in 2021 and that the delay is needed to realise the true visions they had for the sequel. This delay will help them add more maps and game features at launch than was originally planned. The previously planned Summer beta for the game will also now take place at a later date, with more news coming soon.
Chivalry 2 was originally only announced for PC, but both a PS5 and PS4 release was confirmed earlier this year, just before E3 was originally set to take place. That edition of the game will also have cross-play between all platforms, allowing you to play with your friends no matter your platform.
You can watch the latest Chivalry 2 PS5 and PS4 trailer below:
Chivalry 2 releases for PS5 and PS4 in 2021.
Source – [Torn Banner Studios]