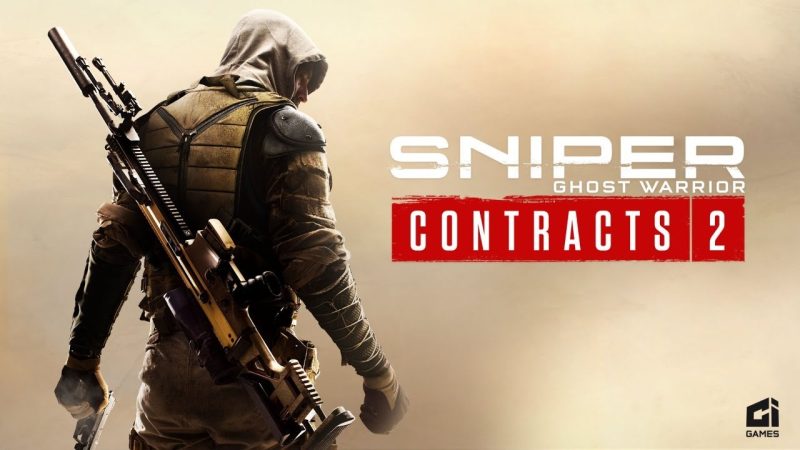 In its 2021 earnings report last month, CI Games revealed that all of its key IP's in development would be built in Unreal Engine 5.
This means that the upcoming Sniper Ghost Warrior and Lords Of The Fallen sequel are both being built in Unreal Engine 5.
"Unreal Engine 5 will be the primary engine for all key IPs currently in development. In addition to its leading technology, this will improve synergy between internal teams as they share best practices.", the report read.
The next Sniper Ghost Warrior title has yet to be given any kind of reveal, though it was only in this report that we discovered a new title is currently in development.
It will likely be a while before we see anything though, as it seems CI Games is still gearing up in the sense of putting its team together.
The studio is currently hiring for a number of positions, as executive producer Aitor Roda shared on LinkedIn, citing the new Sniper Ghost Warrior title made in UE5 as one of the company's current projects.
Lords Of The Fallen 2 however was first revealed all the way back in 2020, so we could be seeing something in terms of a trailer or gameplay soon.
Source – [CI Games]