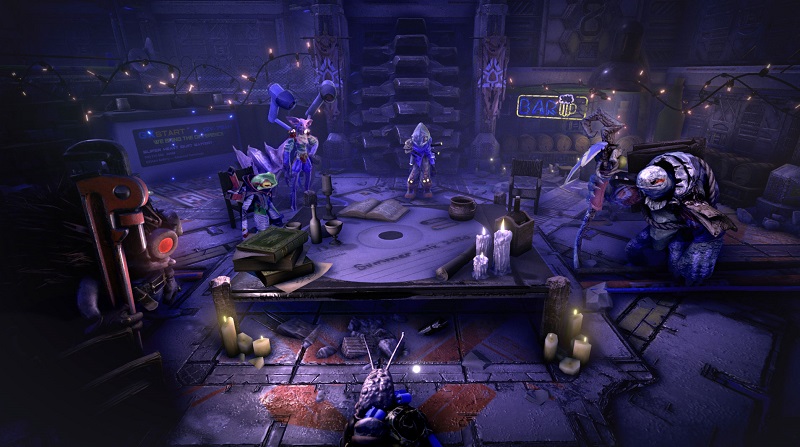 Clid The Snail is a very interesting looking indie game from developer Weird Beluga, and after recently doing a preview for the game, we now know that Clid The Snail will be launching on PS4 very soon, in fact, in a matter of days as it arrives on August 31, 2021.
The news comes from a press release from the developer, who've also revealed a brand new trailer showcasing the gameplay and introducing the world to Clid as the badass snail he is.
You can check out the new trailer for Clid The Snail coming to PS4 on August 31, 2021 for yourself, right here:
Clid The Snail was made by a small team who all met while in university in Spain, and Clid The Snail was born out of a game jam. Now, after winning a slew of awards and the chance to get their game published on PlayStation in Spain, publisher Koch Media picked the game up to publish it worldwide.
The preview PSU played was already very promising, and if the rest of the game is able to deliver than this will have wrapped up as a great origin story for an exciting new indie team.