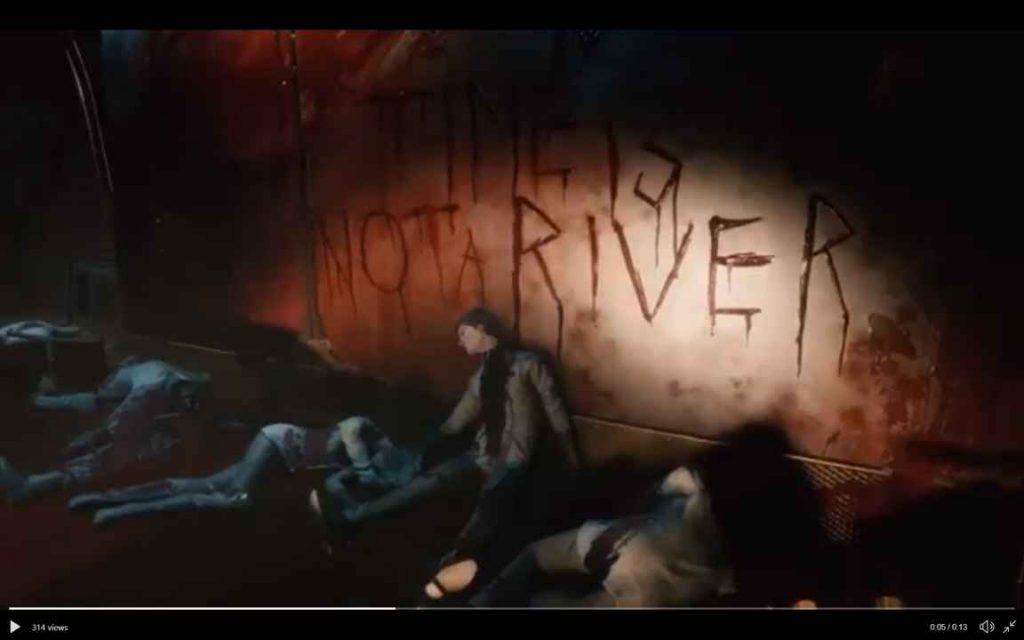 Following an earlier teaser, Wired Productions have revealed that they will be publishing Close To the Sun, which is launching in 2019 and features the inventor, Nikola Tesla.
Watch the announcement trailer.
"Close to the Sun casts players back to the height of Nikola Tesla's career in the late 1890s, charging them with boarding a mysterious ship complex created by the man himself to bring the greatest minds of the world together in an alternative version of history."
It was initially unveiled earlier this year as a horror game developed by Italian studio, Storm in a Teacup. The official website reveals we'll be playing as a young journalist called Rose. "As you approach this enormous and glorious complex for the first time, you quickly realize that something there has definitely gone wrong…"
Close to the Sun is coming to PS4, Xbox One and PC in 2019. Speaking on the partnership with Wired Productions, Carlo Ivo Alimo Bianchi, CEO & Founder, Storm in a Teacup, said: "We're delighted to partner with Wired Productions and to see Close to the Sun benefit from their experience in titles with that extra level of depth. Working together enables us to focus on perfecting a game that we truly believe will be a new benchmark for Storm in a Teacup; a title that brings story, horror and character development together to a new level."
Original Story
Wired Productions, the publisher behind Victor Vran and GRIP Combat Racing, are teasing a reveal at 1pm GMT today. Posted on Twitter, the teaser trailer shows a first-person game that may be set in a sci-fi universe.
There's a few clues in the trailer, including a bunch of dead bodies and writing scrawled on the wall in blood, which reads "TIME IS NOT A RIVER". There's some flaming figures which may be ghosts, perhaps of some of those people who have died, some strange documents etched with what looks like mathematical equations, and a guy who looks like he's about to stab someone.
The tweet also reads: "The present is theirs, the future is mine." Whatever it is, it looks intriguing!
The present is theirs, the future is mine. pic.twitter.com/fnvhZFiiTy

— Wired Productions (@WiredP) December 18, 2018
Check back at 1pm to find out more about the latest game from Wired Productions.