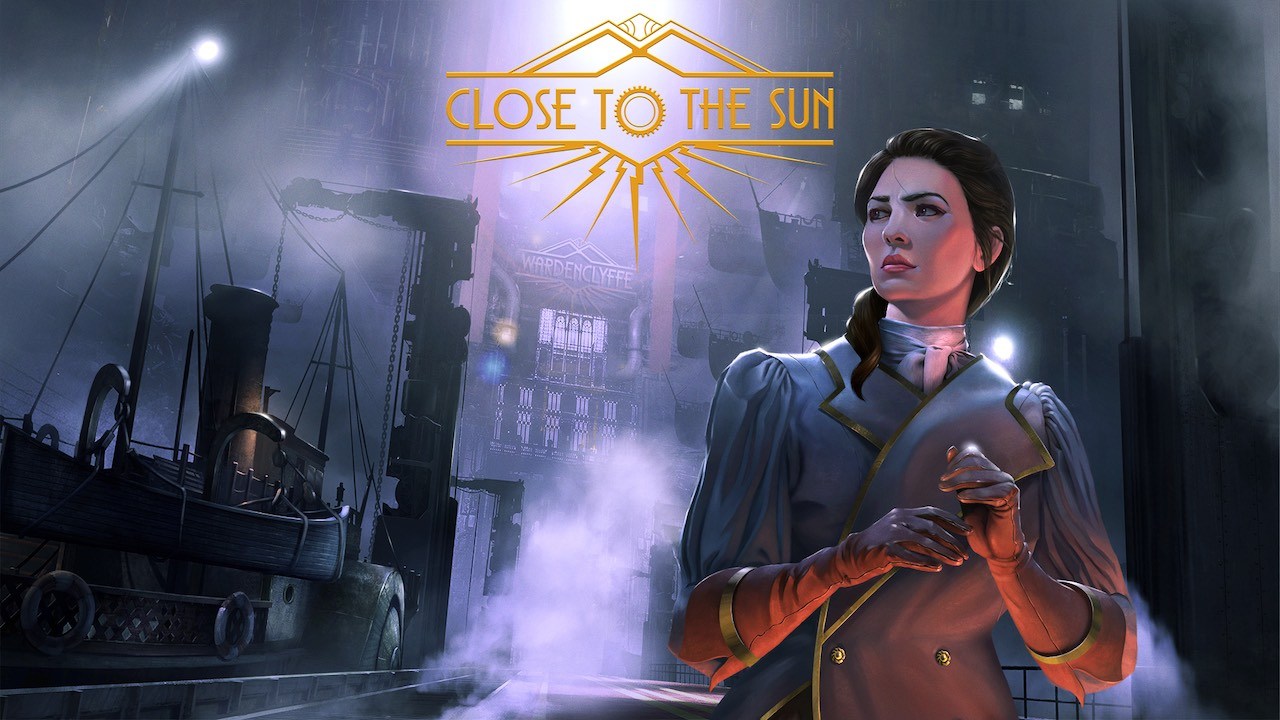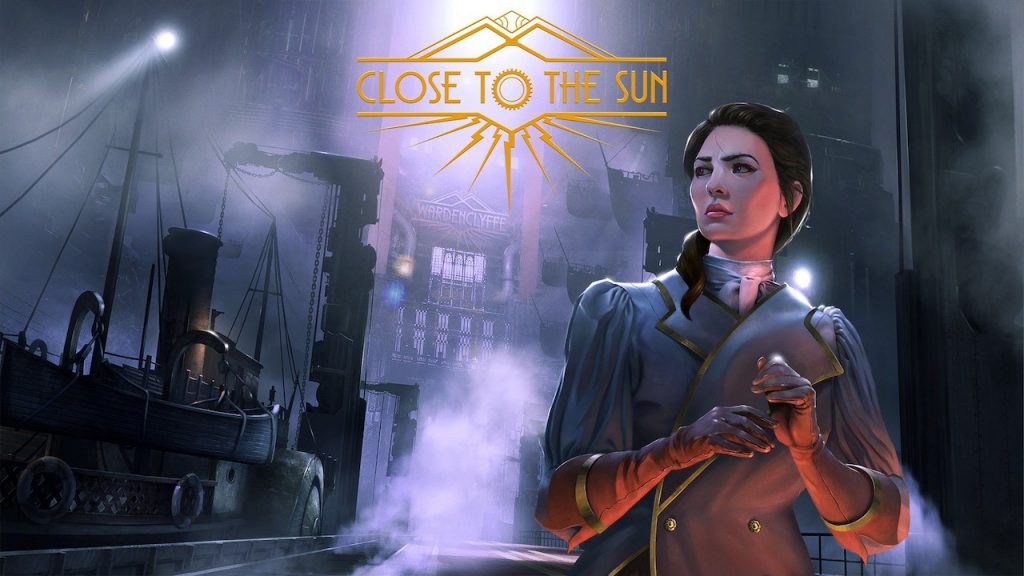 Wired Productions and Storm In A Teacup have confirmed the Close To The Sun PS4 Release Date to be October 29, 2019. On top of that, they unveiled a limited-in-number Collector's Edition for the game.
Firstly, the release date. Wired Productions confirmed the news on Twitter earlier today, along with the debut of a new comparison trailer, showcasing the differences between the three consoles versions and PC. And, it is looking incredibly good on PS4 and PS4 Pro. You can watch the video below:
Next, the Collector's Edition of the game will be limited to 1,000 copies. This edition costs just under $100 or £80 and pre-orders are now available here. The Collector's Edition includes the following:
A physical copy of Close to the Sun on PlayStation 4, Xbox One or Nintendo Switch
Stunning Art Deco FuturePAK metal game case compatible with your chosen format
Deluxe hardback artbook featuring 48 pages of awe-inspiring Close to the Sun game art
Exclusive Close to the Sun, Faraday Key-Card metal pin badge
7" vinyl record featuring the Close to the Sun's mesmerising titular track by Porcelain Pill
Ada's heartfelt letter to her sister Rose, summoning her aboard the Helios
Numbered and stylised certificate of authenticity
Premium finish fitted presentation box
A bonus digital copy of Close to the Sun for the Epic Games Store so fans can enjoy the game in its original format
Close To The Sun is an immersive sim set in 1897. You play as a Journalist, Rose Archer, who finds herself aboard the Helios, a grand ship born of Nikola Tesla's vision for a safe haven for the world's best scientists, in search of her sister Ada. But as she steps aboard, Rose finds the halls to be empty and the smell of rotting flesh lingering in the air. As Rose, you explore the Helios and find out just what happened.
Close To the Sun comes to PS4, Xbox One, and Nintendo Switch on October 29, 2019.