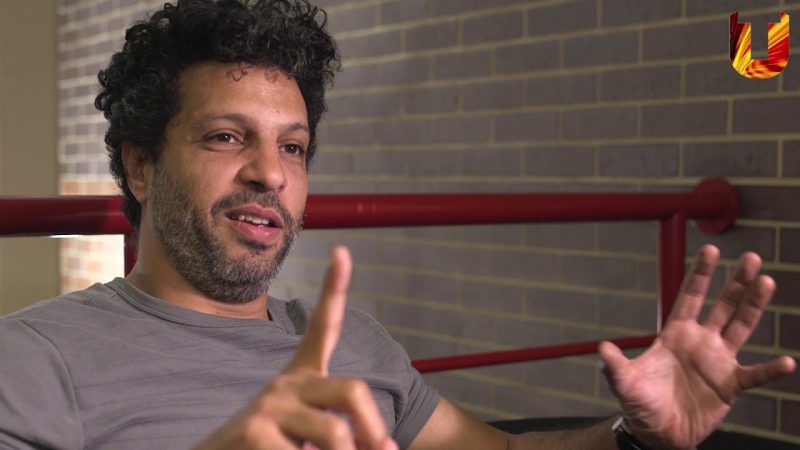 Co-founder and art director at Media Molecule, Kareem Ettouney has announced that he will leave the studio in 2023, moving on to undisclosed endeavors.
A co-founder and art director, Ettouney held a huge place of influence in the look of all Media Molecule's titles, Little Big Planet and Dreams included.
"Kareem Ettouney, Media Molecule's co-founder and art director, has decided to move on from Media Molecule." the studio announced in a statement.
"Since day one, Kareem has been essential in defining the look, the feel and, without a doubt, the very ethos of who we are and what we do at Media Molecule. We are forever grateful for everything he's done for us and our community. He'll be leaving us in early 2023."
Ettouney won't be leaving the studio without a final goodbye himself, as the statement goes on to say that he'll be streaming live with the studio on January 17, 2023, where he'll showcase his favourite creations on Dreams.
Source – [Media Molecule]