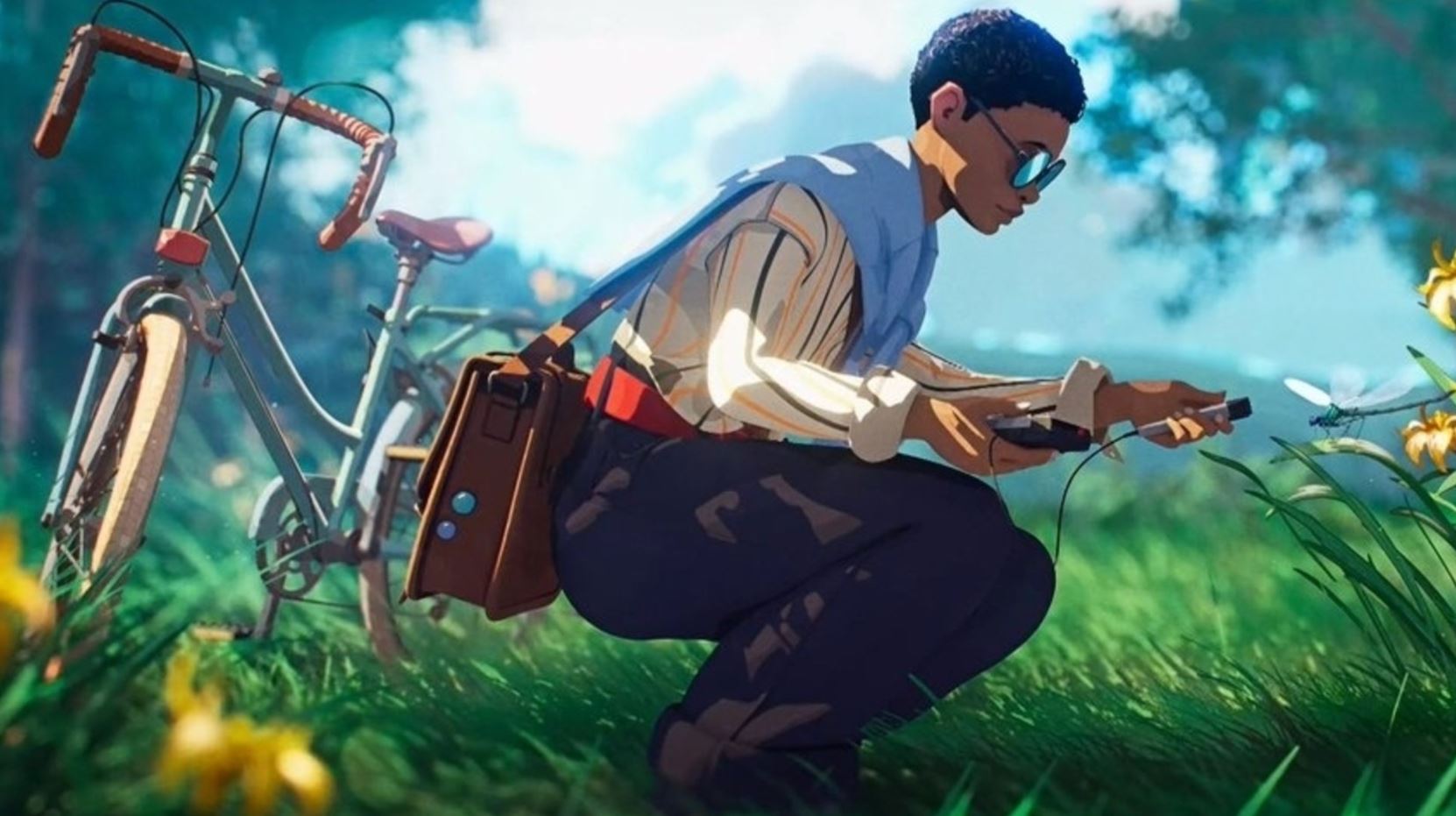 Simon Darveau, the Co-Founder of Scavengers Studio, who are developing the PS5 exclusive 'Season' has been accused of a number of actions creating a hostile toxic work environment, including groping and belittling employees.
In a report from Rebekah Valentine at GamesIndustry.biz, she spoke to nine current and former employees at the studio who had various experiences with Darveau and his romantic partner att he time, Amélie Lamarche, who is the CEO of the studio.
These accusations include creating an environment that was hostile to women and a "boys club" culture. Women were reportedly often treated as not knowing what they were talking about or not having the expertise they had. Several of these employees also said that they were victims of sexist remarks and behaviours from Darveau and other male employees. One employee even said that a male repeatedly made remarks "asking if she was attracted to him or if she could marry him."
Another stunning accusation says that during a team meeting on Season, one group suggested that Abby (the main character) could play the guitar. This was met by someone else saying that the feature "wasn't realistic because the guitar was too complicated for a woman, and that she should play the ukulele instead."
With Scavengers Studio being a small team of 30 to 40 employees, there was no HR department, which meant the person to go to was Lamarche, the studio's CEO, who employees claim wasn't able to be impartial due to her romantic involvement with Darveau at the time.
Other claims include an employee leaving the company after Darveau had an affair with another this person, and the reason has never been determined as to whether it was of her own volition to leave. Darveau also then described his behaviour as like a dog in heat, "unable to control himself."
This behaviour is absolutely abhorrent and you should take a read through Rebekah's full article, as it is a great in-depth look at all the issues at the studio. Once we have an update on the situation at the studio, we will be sure to update you.
Season was announced last month at The Game Awards and instantly caught people's attention with its gorgeous visual style. The game focuses on you documenting the final moments of cultures that have been washed away by environmental disaster.
Season is set to release for PS5.
Source – [GamesIndustry.biz]