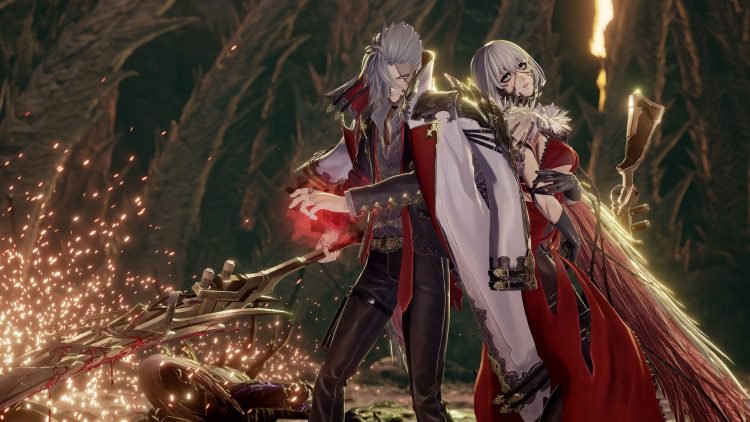 Bandai Namco Games has announced that it will be kicking off a Code Vein closed network test later this month on PlayStation 4 and Xbox One.
Code Vein Closed Network Test Coming Later This Month
While a concrete release date for the closed network test has yet to be confirmed, the publisher did reveal that players will be able to cobble together their own character during the taster, experience the opening segments of Code Vein, and test drive a co-op dungeon to boot. If you fancy a shot, then register for it here.
Namco has confirmed that it will reveal more details about the closed network test, including dates and times, at a later date.
Code Vein is slated for release this year on PS4, PC, and Xbox One, and plucks inspiration from Dark Souls, the acclaimed, hard-as-nails dungeon crawler series developed by From Software. Set in a post-apocalyptic dystopian world, Code Vein employs a mechanic known as Blood Codes, which serves as a major influence on what you are able to achieve during combat.
In fact, PSU's Joe Apsey was lucky enough to go hands-on with Code Vein a few weeks ago, so be sure to read his thoughts here. When you're done, have a gander at five key things we learned about Code Vein to give you an idea of what makes it tick.
The anime-flavoured vampire romp was originally due for release in September last year, although Namco delayed the game into a 2019 window. We still don't have a concrete release date yet, but with E3 coming up, we'll hopefully find out more next month.