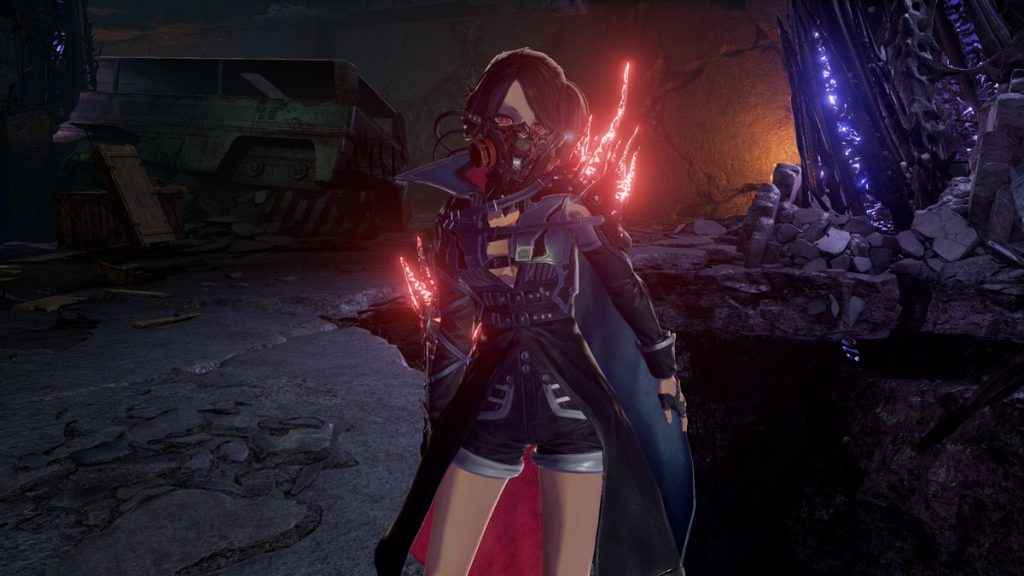 Originally pencilled in for a September 28th 2018 release date, Bandai Namco's Souls-inspired action RPG with an anime aesthetic Code Vein has been delayed until 2019.
The publisher citing the need for additional time to further develop and apply the finishing touches to the game as the reason for the delay.
"Armed with knowledge of how well the game has already been received, we made the decision to postpone the release of CODE VEIN to further refine its gameplay in an effort to exceed the expectations fans already have of the title. It was a difficult decision to make, but we feel it is the correct one" explained Eric Hartness – Vice President of Marketing for Bandai Namco Entertainment America.
Code Vein: a unique take on the post-apocalypse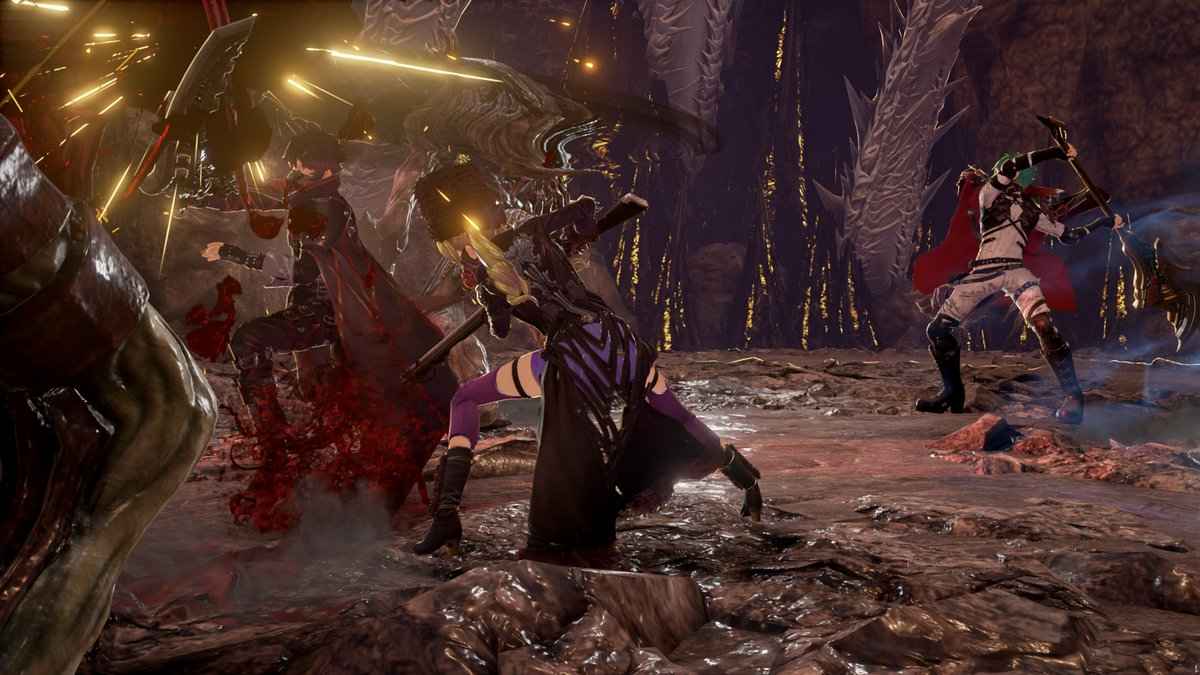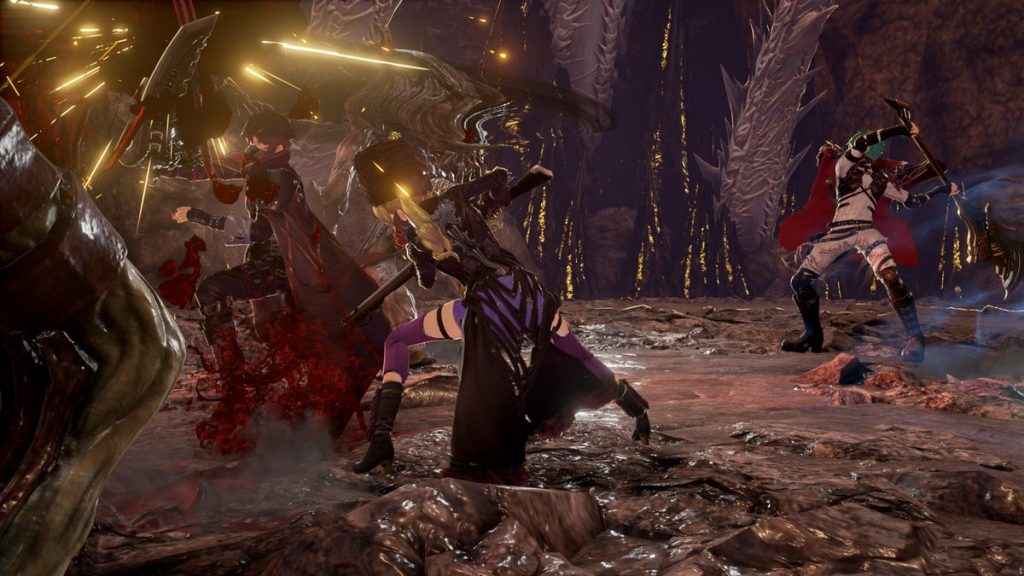 When it arrives on PS4 (and Xbox One and PC) next year, Code Vein will transport players to a post-apocalyptic landscape in which a hidden society of Revenants called 'Vein' have exchanged their memories for a range of powerful abilities enabling them to fight off the hordes of bloodthirsty ghouls known as 'Lost' that infest this beautifully realised, dying world.
In addition, players will be able to customise their load-out with a variety of formidable weapons and valuable items to suit their preferred fighting style, whilst partnering their customisable avatar with a number of AI controlled companions who possess their own unique personalities and attributes.
We're really excited for this one, so you can bet your bottom dollar PSU will be monitoring Code Vein closely over the coming months as we eagerly await a new release date.