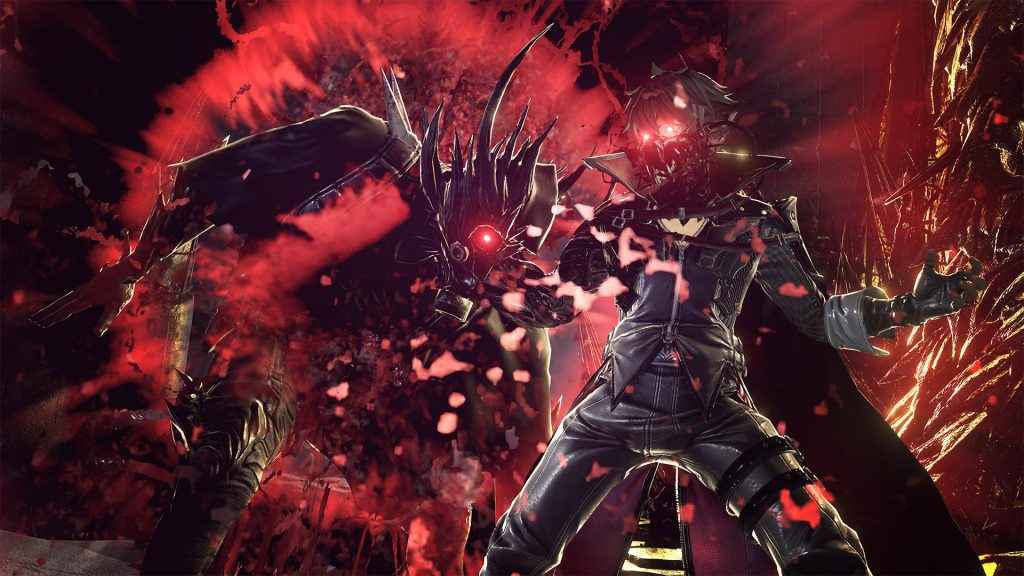 The Bandai Namco action RPG game Code Vein finally has a Western release date on PS4, and happily, it's not too far off.
Bandai Namco announced that the game would be coming to PS4 Xbox One, and PC on September 28, 2018
As is the norm these days, we got a new trailer to accompany the announcement.
Code Vein certainly looks like it could be one of the more interesting Souls-inspired action RPGs we've had. Not exactly a hard task I know, but that shouldn't take away from Code Vein's appeal.
Should you wish to pre-order, there are some in-game goodies to be had as a reward, including some God Eater crossover weapons.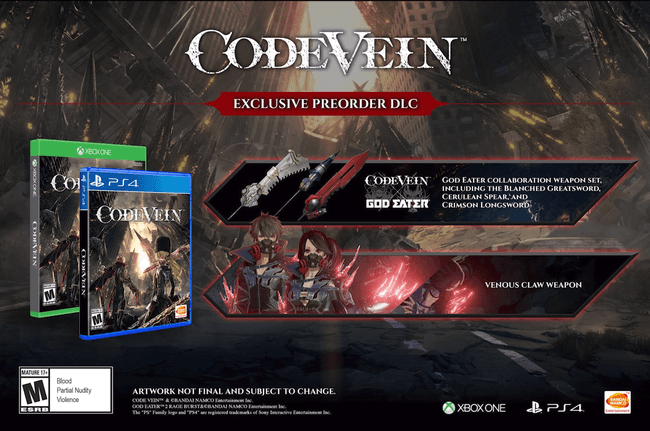 There is also a tasty Collector's Edition up for order as well.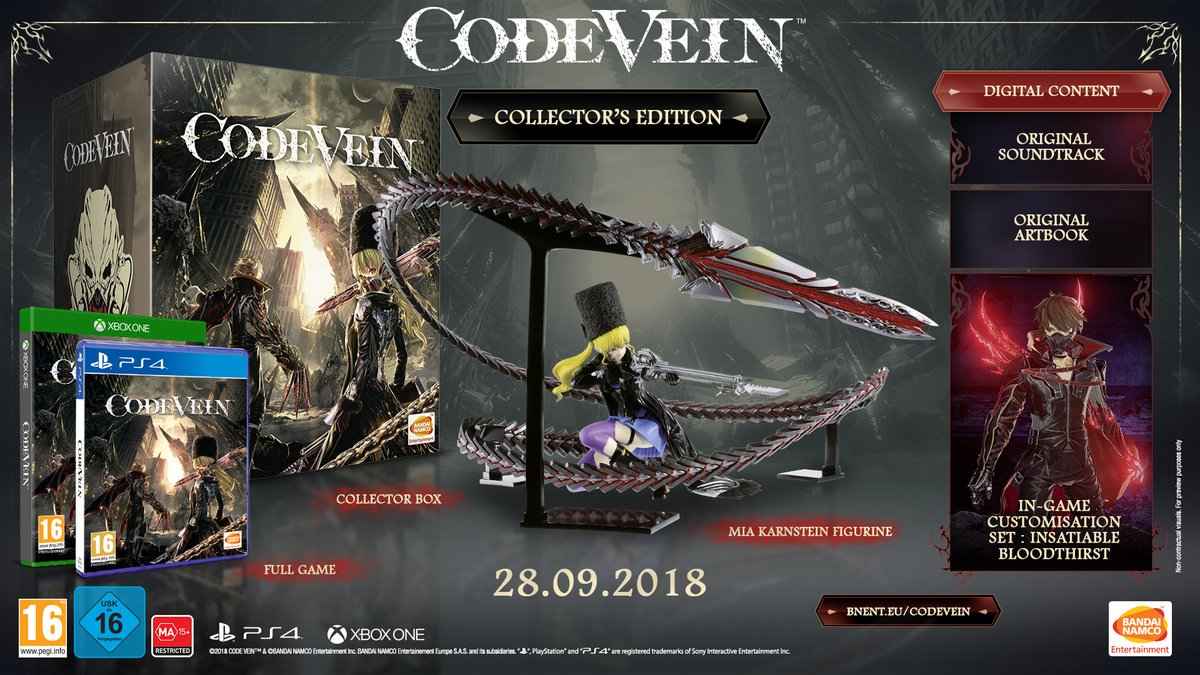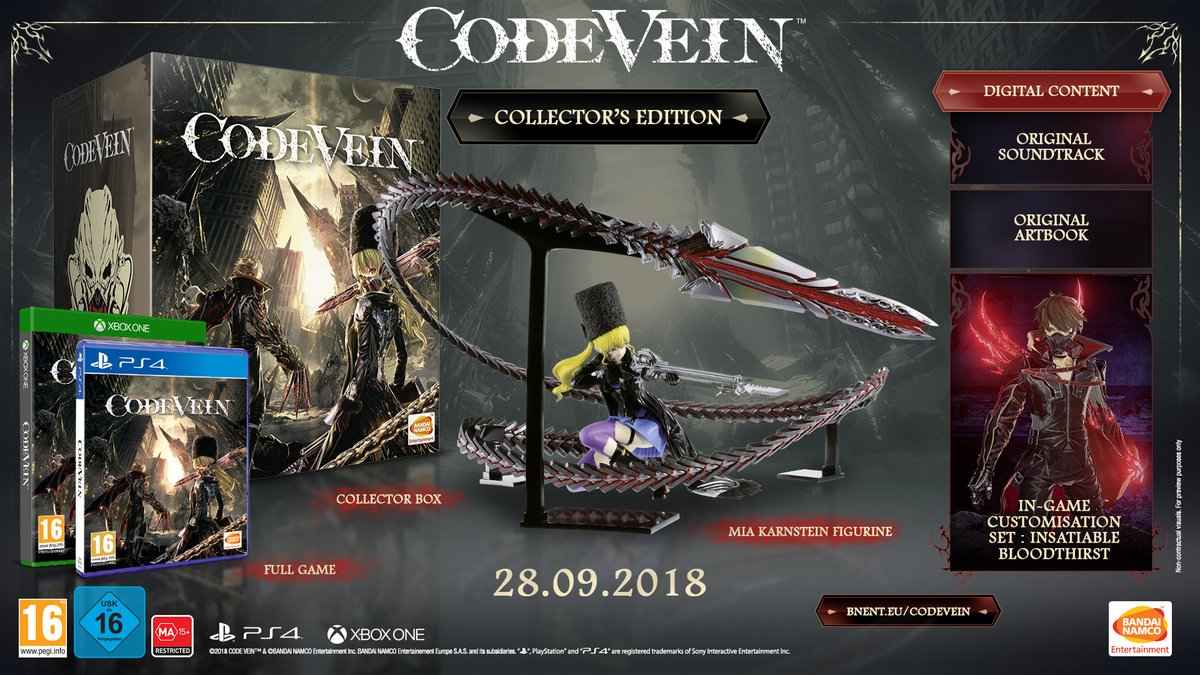 So not too long until you can get your hands on it and see if it fulfills its potential.
Is anyone else looking forward to Code Vein?