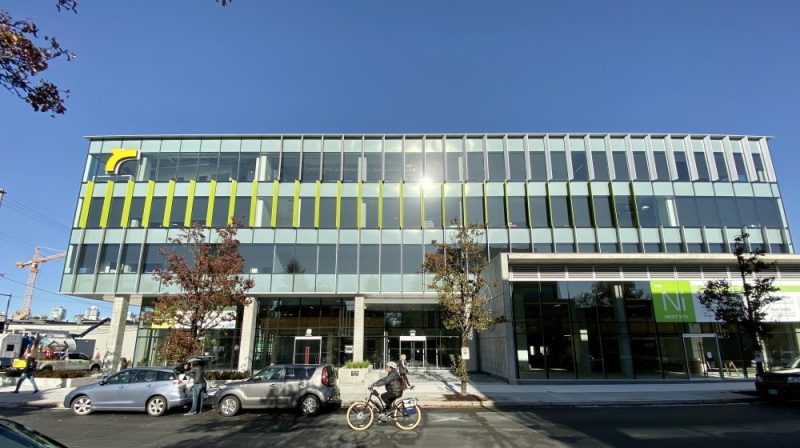 Relic Entertainment, the RTS team behind games like Company Of Heroes 3 and Age Of Empires IV announced that it has been "impacted by layoffs," with 121 developers losing their jobs.
The studio released a statement through its official Twitter account, citing that the decision came as a restructuring effort during what it says is "a time when external factors are challenging our industry more than ever."
It also said this decision was done to "ensure maximum focus is on our core franchises," and that both Relic Entertainment and its parent company SEGA "remain fully committed to supporting and investing in our titles, including the recently released Company Of Heroes 3."
Company Of Heroes 3 launched this past March 31, and has yet to be on the market two months at this time of writing. The statement concluded by reiterating that it was "incredibly difficult," and offering thanks to the work of those developers it laid off.
https://twitter.com/relicgames/status/1661060864651452416?s=20
Relic isn't the only studio to suffer a mass layoff like this recently, and it is always awful to see. CD Projekt RED, Rockstar, EA, and PlayStation owned Deviation Games have all been hit with layoffs just this year.
121 people is an especially big hit for Relic, as according to LinkedIn it employs 317 people.
Source – [Relic Entertainment]