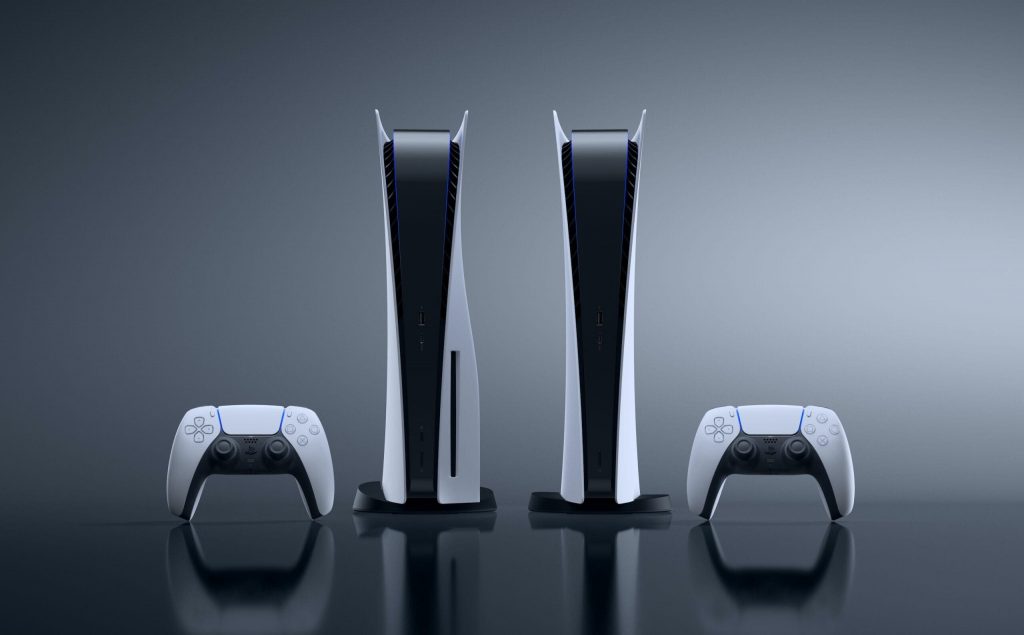 The PS5 is now available in most parts of the world, and one of the chief complaints about the system so far appears to be related a distinct coil whine that happens during graphically intense games. A couple of examples rearing their head so far including Demon's Souls and God of War.
Related Content: Sony PlayStation 5 – The Full Hardware Review
PS5 Coil Whine Is Being Widely Reported Following Euro Launch
The issue has garnered its own thread on ResetEra, where a number of users have provided videos of their console and the sound in question. To be fair, sometimes you won't always hear it unless you are right next to the system while it's happening, but the issue seems to be a lot more widespread than it was previously.
You can see some examples below.
Sony is currently replacing PS5 units that are faulty at this moment, so that means it's likely going to be an annoyance you'll have to put up with until it addresses the problem outright. We haven't had any problems with the console so far, but again, it seems to depend on the game you're playing at the time.
[Source – ResetEra via Push Square]