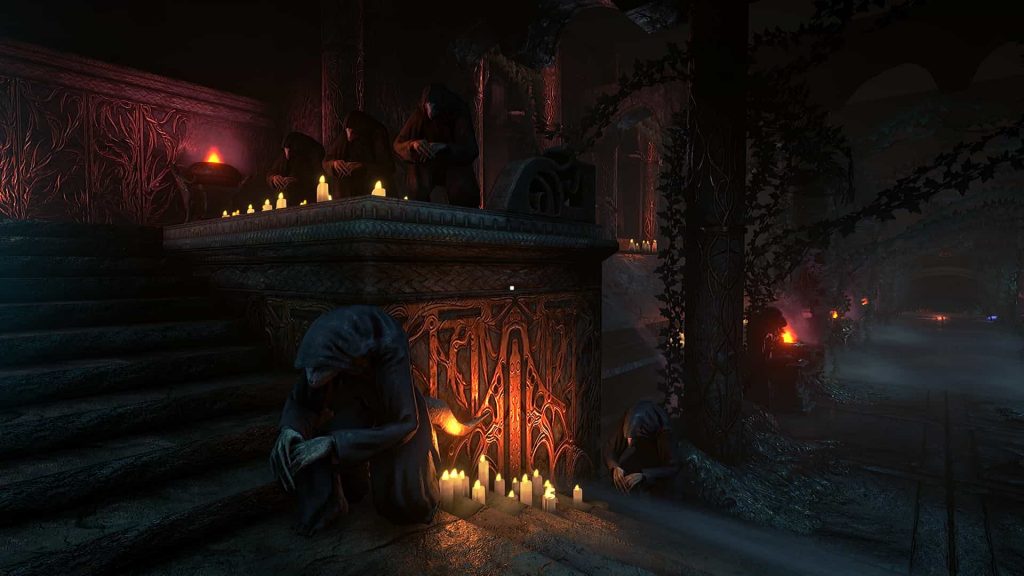 Update 22/01/2019 @ 14:47 – Well, we didn't have to wait long for a concrete release date.
Developer Zoetrope Interactive and publisher Iceberg Interactive have announced that the PS4 and Xbox One versions of cosmic horror game Conarium will launch on the 12th February 2019.
Read our original article for more information on this intriguing-looking title.
Original Article 07/01/2019 @ 16:16 – Iceberg Interactive and Zoetrope Interactive (all the Interactives!) have confirmed a release window for their forthcoming PS4 Lovecraft horror thriller, Conarium.
Conarium PS4 Release Window Confirmed
Fans of Lovecraftian horror can expect to satiate their desires this February, as publisher Iceberg Interactive has confirmed that the anticipated title will land at some point during the next month.
Originally released on PC in 2017, a console version was promised for release last year but never materialized.
Now however, not only do we have a release window for Conarium but confirmation that the console release will match the graphical quality in the PC version, encompassing all of the fancy real-time lighting and dynamic shadows which made that original release so visually arresting in the first place.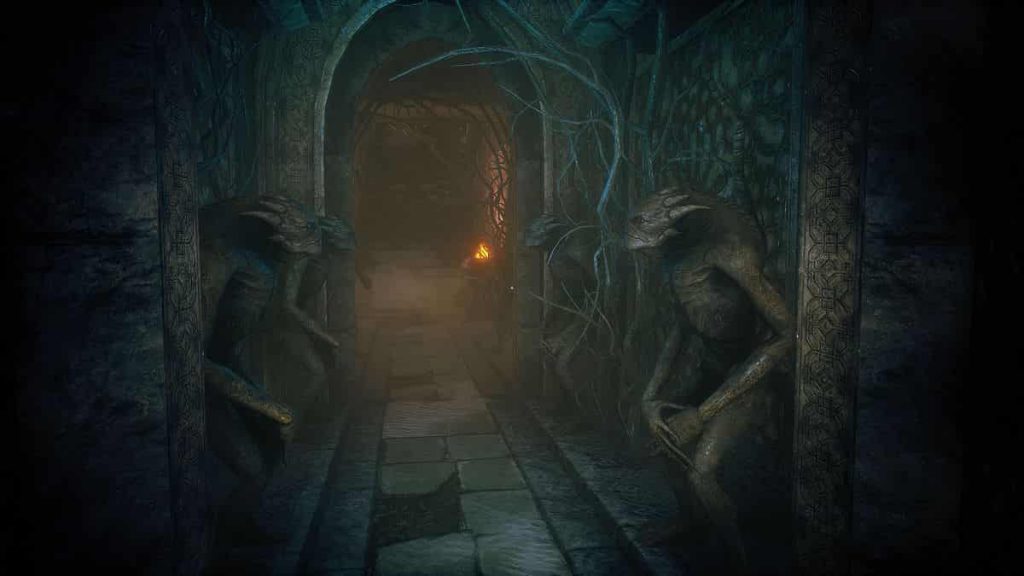 Not only that but the developer has also confirmed that PS4 Pro owners will get to choose between modes which favour either resolution (higher than 1080p, locked at 30fps) or performance (set at 1080p, capped at 60fps).
For the uninitiated, Conarium takes inspiration from At the Mountains of Madness; a novella written by H.P Lovecraft. Dripping with atmosphere and fearsome portent, Conarium casts players as Frank Gilman, a scientist who awakens on an abandoned research base in Antarctica.
Most pressingly, not only does Frank have to work out why the base was abandoned in the first place, but he must also confront manifestations of twisted science and dark magic, as an old, nameless fear arises from the bowels of the earth. If you like Mr. Calamari Face and his mates, Conarium sounds like a cracking time by our reckoning.
As soon as we know a specific release date, w'll be sure to let you know. In the meantime, feel free to feast your eyes on the latest trailer for the game below.
Source: Conarium Official Site