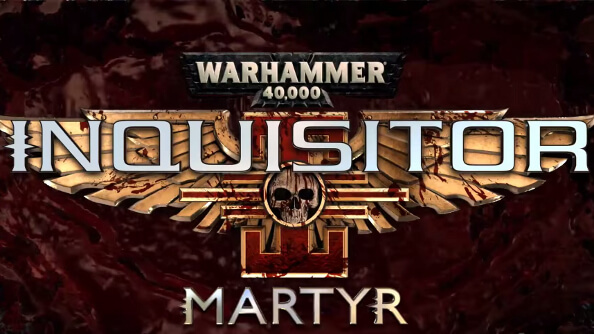 NeocoreGames announced that the console versions of Warhammer 40,000 Inquisitor-Martyr have been postponed. The upcoming Diablo-esque Action-RPG will now release to the PS4 on July 5, 2018. The PC release date remains unchanged. This marks the second delay of the game.
NeocoreGames mentions the complexity of the project and the size of their studio as the main factors for the console release delay of Warhammer 40K Inquisitor-Martyr. As much as the studio wanted a multi-platform release day, for quality assurance felt that the extra thirty days would be necessary to the development of console versions to be on par with the PC release.
Warhammer 40,000 Inquisitor-Martyr will be published by Bigben who will have details soon for those of you whose pre-orders were affected by the delay.
Warhammer 40,000 Inquisitor-Martyr will be available in three editions, Standard, Deluxe, and the Imperium Edition which also includes the season pass.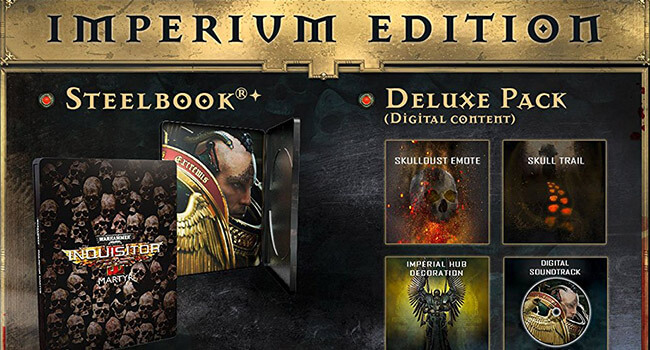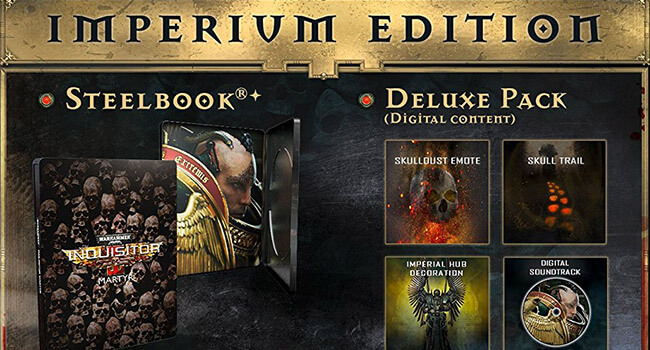 I have to admit I'm disappointed by the delay as I was looking forward to doing some dungeon crawling to fill the void left from the excellent God Of War and Detroit: Become Human as I wait for the blockbuster game month of September. However, I respect the developer's choices and hope the delay makes the PS4 version the best it can be.